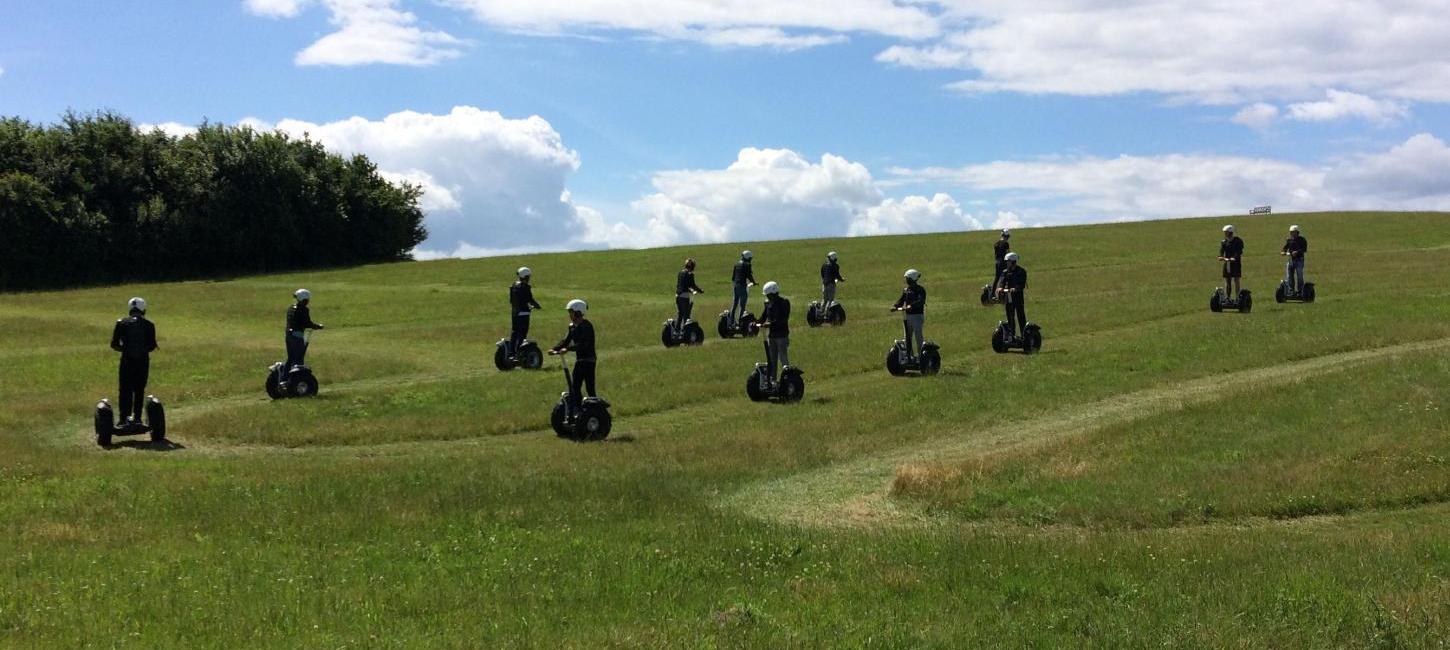 Segway
5 minutes of practice and you are good to go. It is surprising how easy it is to learn how to drive this two-wheeled vehicle. Helmets on, the radio sets turned on and after an instruction you are on your way. There is something special about riding this, slightly future-like, vehicle.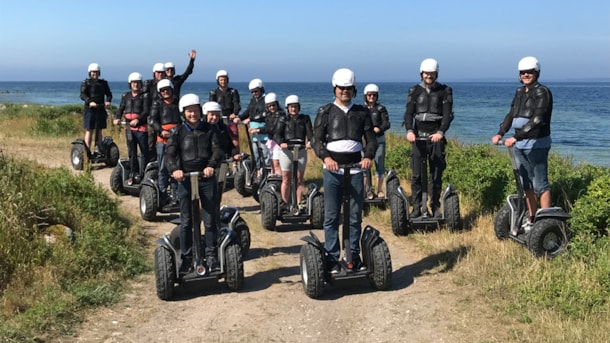 Segway Langeland
Try a guided tour on Segway - It is fun, it is fantastic and everybody can learn how to ride a Segway. Enjoy the beautiful nature with our guide.
We ride on the small roads, forest paths and beach whil...