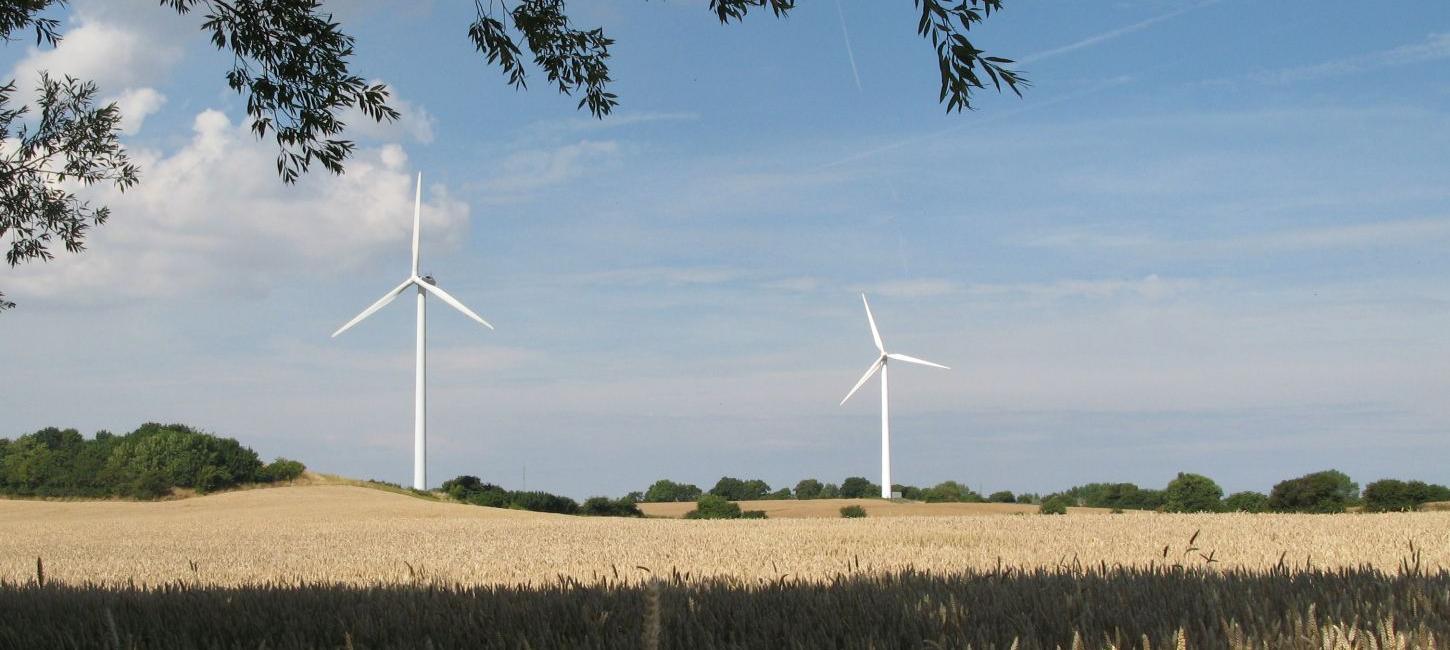 The energy is green
Photo:
Langeland Turistbureau
The energy at Langeland is green
Here, more is produced than we need 
When you glance over the landscape on Langeland, here and there you will spot the characteristic windmills and solar plants. Combined, they produce more green electricity than Langeland needs, more than 70 percent is exported. A number of private homeowners have also invested in green solutions e.g. geothermal power, pellet stoves, solar panels and heat exchangers and more than 4000 households are connected to a district heating plant, that fires with green raw materials such as straw, woodcuts and sunrays.
CO2 savings 
Langeland commune's waste plan now and until 2022, is that more than 50 percent of all waste and garbage must be recycled, this will mean a reduction of the combined CO2 outlet with approximately 5200 tons of CO2 per year.
Charge stations for electric cars 
There are now five places on Langeland where it's possible to charge your electric car, two of the stands, located  in Humble and Spodsbjerg, are quick chargers. At all five stations everybody can charge at a price of 3,50 kr. per kWh without previous subscription or membership. The stations are located at: Bagenkop Harbour , Spar's parking lot Humble, Spodsbjerg Harbour , Rudkøbing car park "Biblioteksgården" and Lohals Harbour.