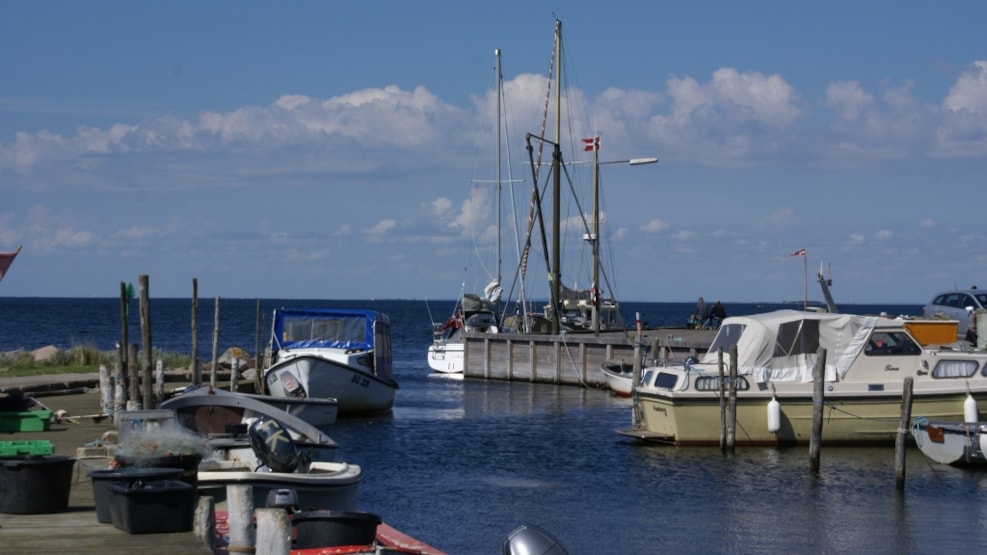 Ristinge Harbour: Try SUP-boards for free - kopi
By the harbour at Ristinge you can visit the "gear bank" from SHORES Langeland 23/7
Try different water activities in the "gear bank" from SHORES Langeland.
You can try SUP boards (max 30 minutes), flippers, wetsuits, life jackets and crab fishing rods for free.
SUP is only possible with onshore winds or if the winds are calm.
In case of bad weather, the event may be canceled - keep an eye on SHORES Langeland on Instagram or Facebook for updates.
Tour de Langeland 2022
Week 22
Saturday 4th June 10:00-13:00.
Bagenkop Strand (Havnens Dag)

Week 26
Tuesday 28th June 10:00 - 13:30
Lohals Nordstrand

Thursday 30th June 10:30-14:00
Strynø Havn

Week 27
Tuesday 5th July 10:00-13:30
Hesselbjerg Strand

Thursday 7th July 10:00-13:30 CANCELLED
Drejet, Spodsbjerg (iskiosken)

Week 28
Thursday 14th July 10:00-13:30
Lohals Nordstrand

Saturday 16th July 10:00-13:30
Bagenkop By- & Havnefest

Week 29
Tuesday 19th July 10:00-13:30
Dageløkke Strand

Thursday 21st July 10:00-13:30
Hesselbjerg Strand

Saturday 23rd July 13:00-16:00
Ristinge Havn

Uge 30
Monday 25th juli 10:00-13:30
Drejet, Spodsbjerg (ved iskiosken)

Tuesday 26th juli 10:00-13:30
Rudkøbing Lagunen (Skudehavnen near Rudkøbing sejlklub)