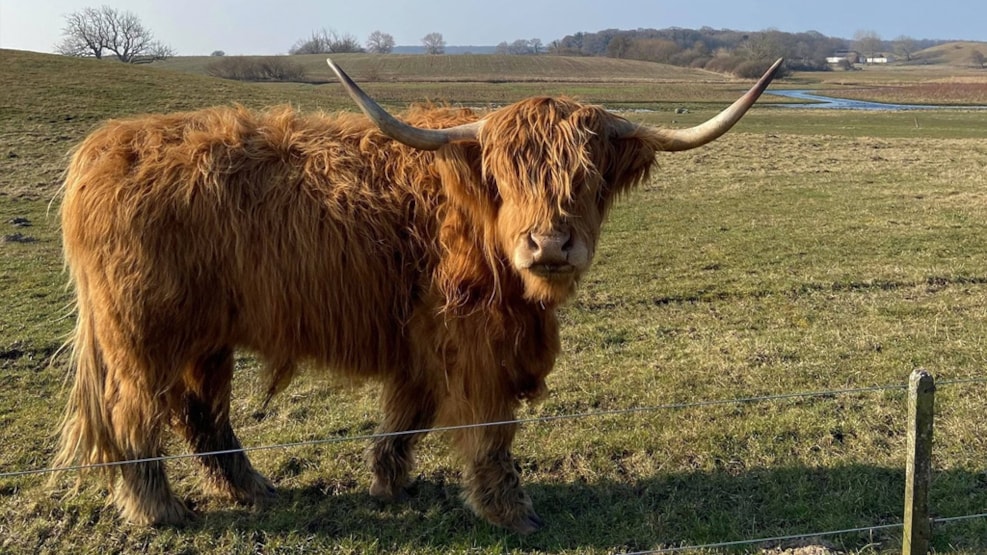 Skovsgaards Vin og Videnskab
D. August 8: A pleasant and educational evening with wine and good stories about how researchers follow developments in nature at Skovsgaard.
Vin og Videnskab
Are you curious about how we succeeded in creating better space for nature?
So come along to this evening, where researcher Camilla Fløjgaard from Aarhus University's Institute for Ecoscience will talk about the concept of Megafauna. You will gain insight into the importance of large animals for biodiversity and gain an understanding of why the fight for nature is so important.
We go back to the future and understand the wild development at Skovsgaard seen in the light of 30 million year's evolutionary history of biodiversity. How wild can it get?
To wash away the big thoughts, there will be an option to purchase additional wine & snacks.
Time & Place
Event starts at 19:30, doors close at 20 and the evening ends at 22.
Ticket gives access to the entire Skovsgaard area on the day, which is open from 10am to 5pm.