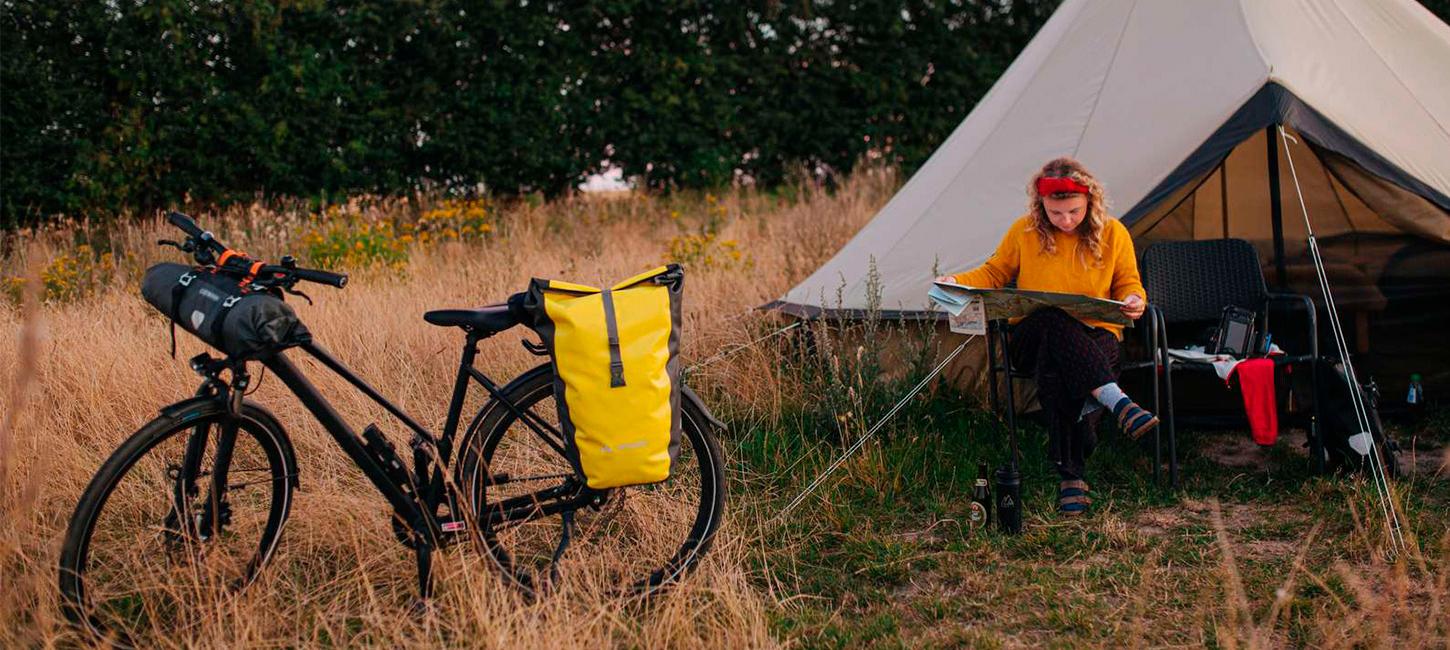 Luggage transport
Photo:
Michael Fiukowski and Sarah Moritz
Would you like being able to enjoy your vacation to the fullest – order luggage transportation and avoid heavy luggage while traveling around Fyn and Langeland.
Free luggage transportation 1/6 - 31/8-2022
Decide on a  hiking or biking route to follow, settle on which dates you want to travel and where you want to stay for the night.

Go to the booking portal and book luggage transport between your accommodations (minimum 4 days before departure).

Book your luggage transport here >

Await your confirmation from Bergholdt a / s by email.

Look foreward to an easy and worry free vacation on Fyn!