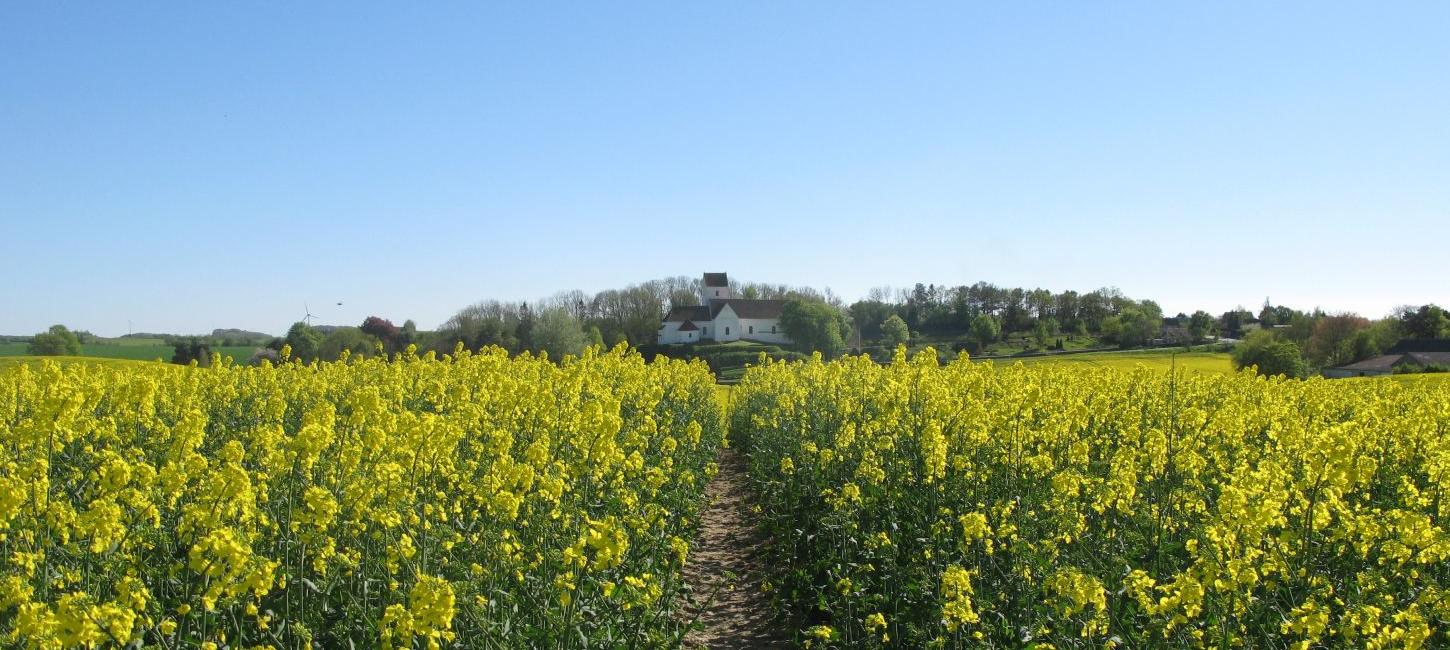 FAQ - What would you like to know?
Photo:
Langeland Turistbureau
Is there anything you would like to know?
You may find the answer here, and if not, you can always call us on +45 20 130 250 or write to visit@langelandkommune.dk
We don't know everything - but we know a lot!