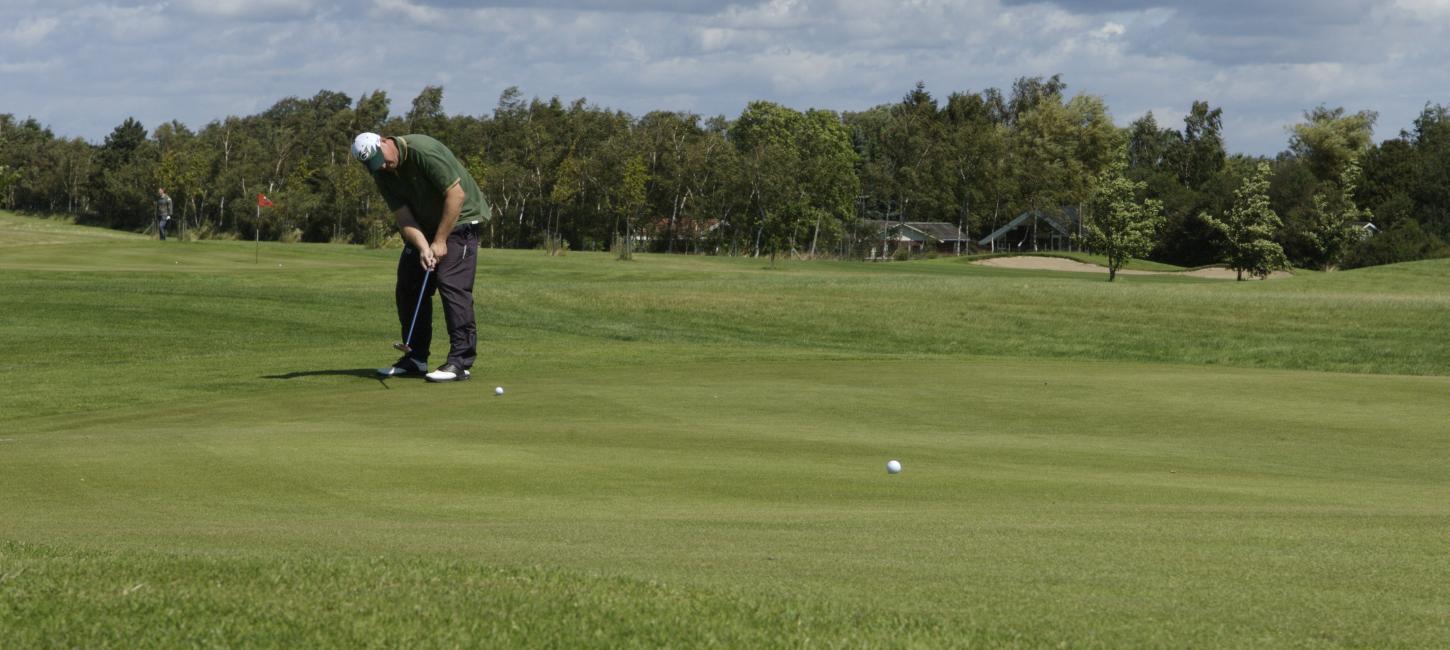 Langelands Golf Klub
Photo:
Langeland Turistbureau
The well-trimmed grass and the 18 holes are there, of course. The same is a pay and play course with six holes for those who just want to try playing golf. But what helps make the course something special is the unique location in the hilly terrain between the hilltops.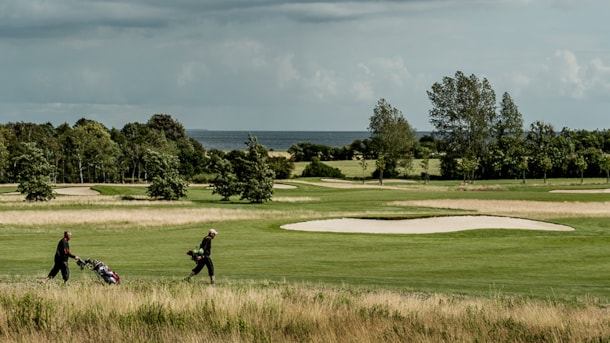 Ø-GOLF – en turnering på fem danske øer
Ø-GOLF – en turnering på fem danske øer
De fem øer, Fanø, Langeland, Læsø, Samsø og Ærø, byder alle på smukt beliggende golfbaner med udsigt til havet og masser af plads. Igen i 2023 indbyder øernes golfbaner til turneringen Ø-GOLF! 
Spil golf på tre af de fem øer i 2023, få et sæt specialtrykte golfbolde og deltag i lodtrækningen om et golfophold på enten Læsø eller Fanø i 2024.
Ø-GOLF-turneringen kan spilles i dit helt eget tempo – du kan tage på et samlet ø-hop og opleve banernes forskelligheder eller du kan sprede besøgene ud over hele af 2023.

På oehigh5.dk kan du læse mere om hvordan du deltager i turneringen og finde konkurrencebetingelser for deltagelse.
VisitLangeland © 2023
English