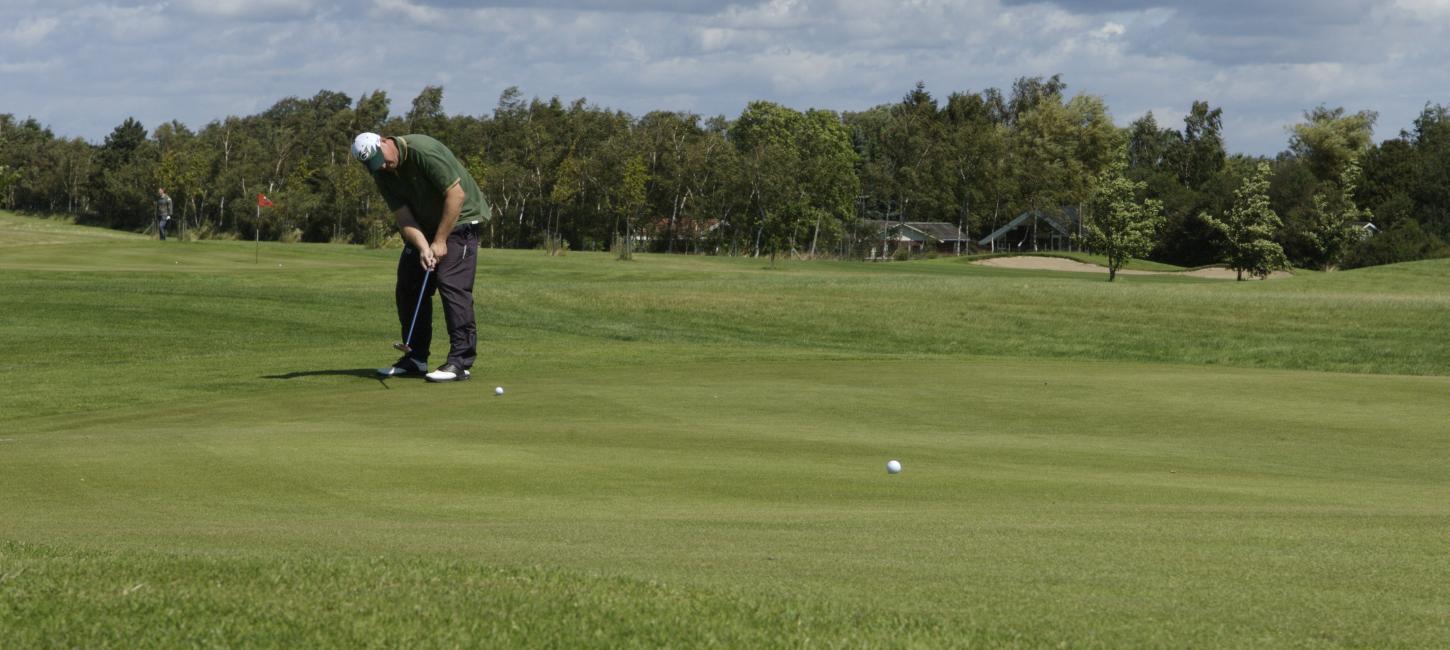 Langelands Golf Klub
Photo:
Langeland Turistbureau
The well-trimmed grass and the 18 holes are there, of course. The same is a pay and play course with six holes for those who just want to try playing golf. But what helps make the course something special is the unique location in the hilly terrain between the hilltops.