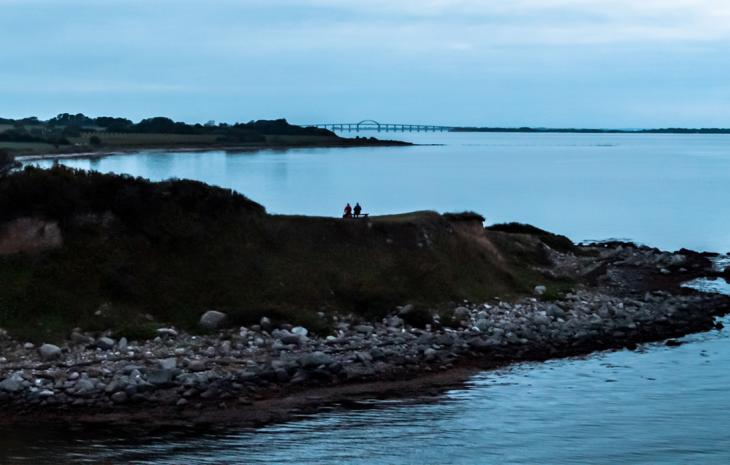 Photo:
Michael Andresen
&
ELS production
What do you want to experience?
On Langeland and Strynø you can experience a unique ice age landscape, forests, 161 km of coastline, rugged cliffs, 297 km of signposted cycle route, prehistoric finds, wild horses, hat hills and much more.
The Achipelago hotspot for water activities
Vinterbadning
Langeland har - som det eneste ø i Danmark - tre officielle Vinterbaderpunkter.
Du kan også booke en sauna, der bliver kørt hvorhen på øen du ønsker det.
Experience the life under water
Langeland has "an ocean" of exciting and accessible locations for diving, so whether your passion is diving on wrecks, the nature, spear fishing or shooting amazing photos, you have plenty of possibilities.
Oplevelser på Strynø
Med sine 9 km. kystlinje har Strynø også af aktiviteter på vandet