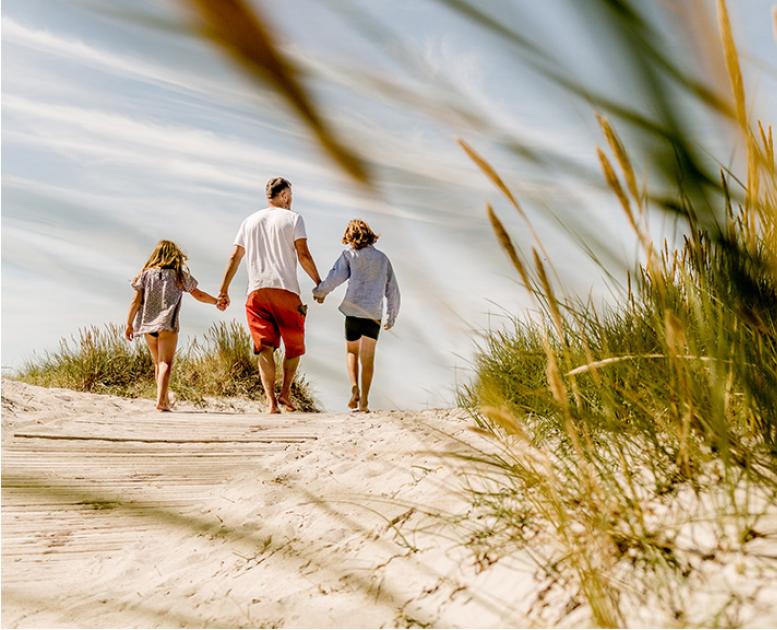 Discover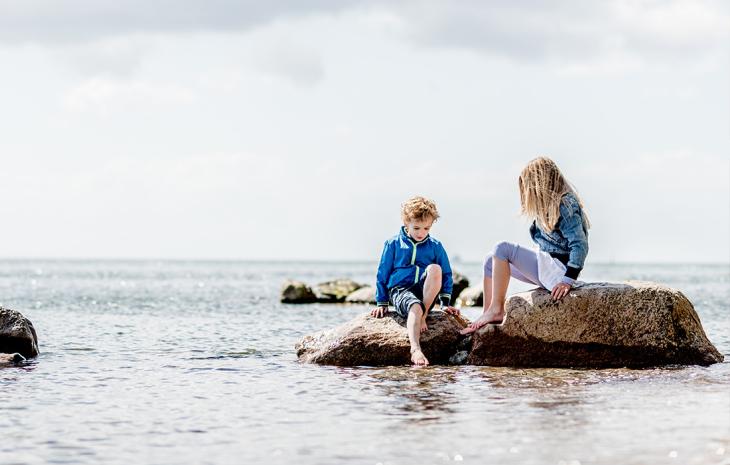 Explore Langeland all year round
Photo:
Mette Johnsen
&
Mette Johnsen
Discover Langeland and Strynø
Visit Langeland, here is the opportunity to test your senses, there is fresh air and natural scents, here, it is possible to hear the birds fly and the grass grow. It takes time to see and feel. It takes courage to release stress, but it leaves space for different experiences and the joy of the small quirks of nature. Nature has many different expressions depending on the season both on land and on sea. 
The World-class glacial landscape on Langeland
Discover the unique landscape that has defined our nature and culture for more than 10,000 years.
Dive into history
The good story of the old relics out in the landscape, or a trip to the fine, old archaeological museum Rudkøbing are both ideas for cultural experiences. Another one is the cold war at Langelandsfortet – it's your choice
Find experiences all over the island
Active Holiday
Here we have collected a lot of tips on what you can do on your next vacation, whether you want to be active at a high level or if You want to do something where the whole family can participate.