Six green walks in the forests of Langeland
The Langeland Footpath's Friends Society have enjoyed great success arranging walking tours around the island - along the coast and its cliffs, between the hat hills, in the towns and countryside . Here under you can finde their favorite walks in the woods.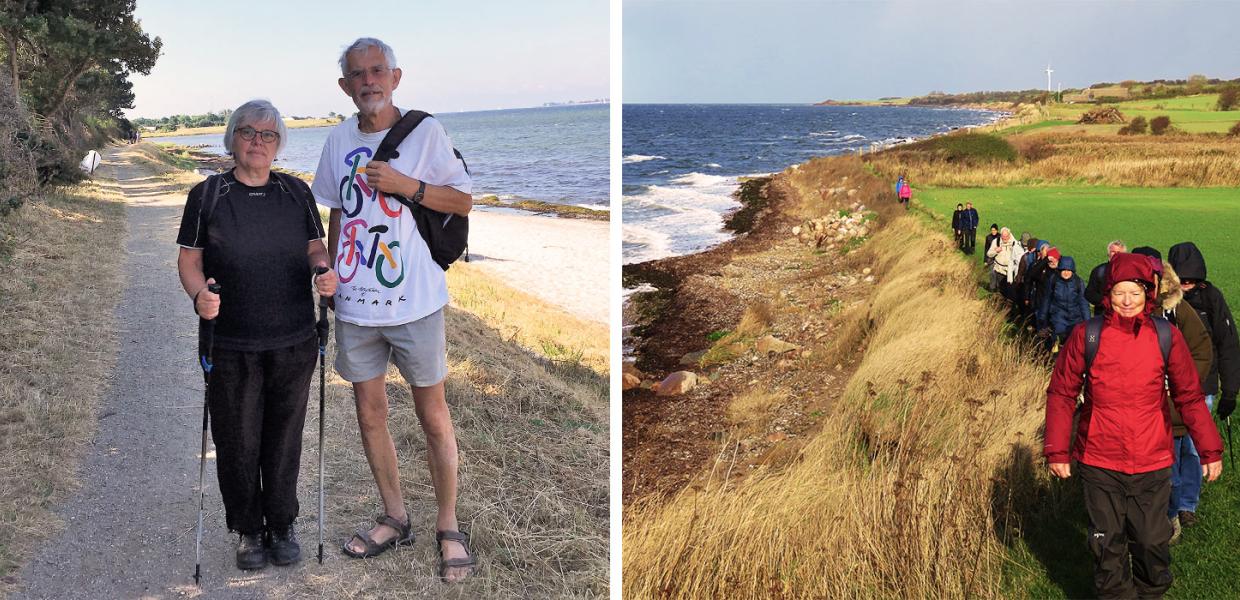 Photo:Gitte Kjeldal
We have gathered some tips and good advice about how to respect nature when you are going on an adventure in the nature on Fyn.