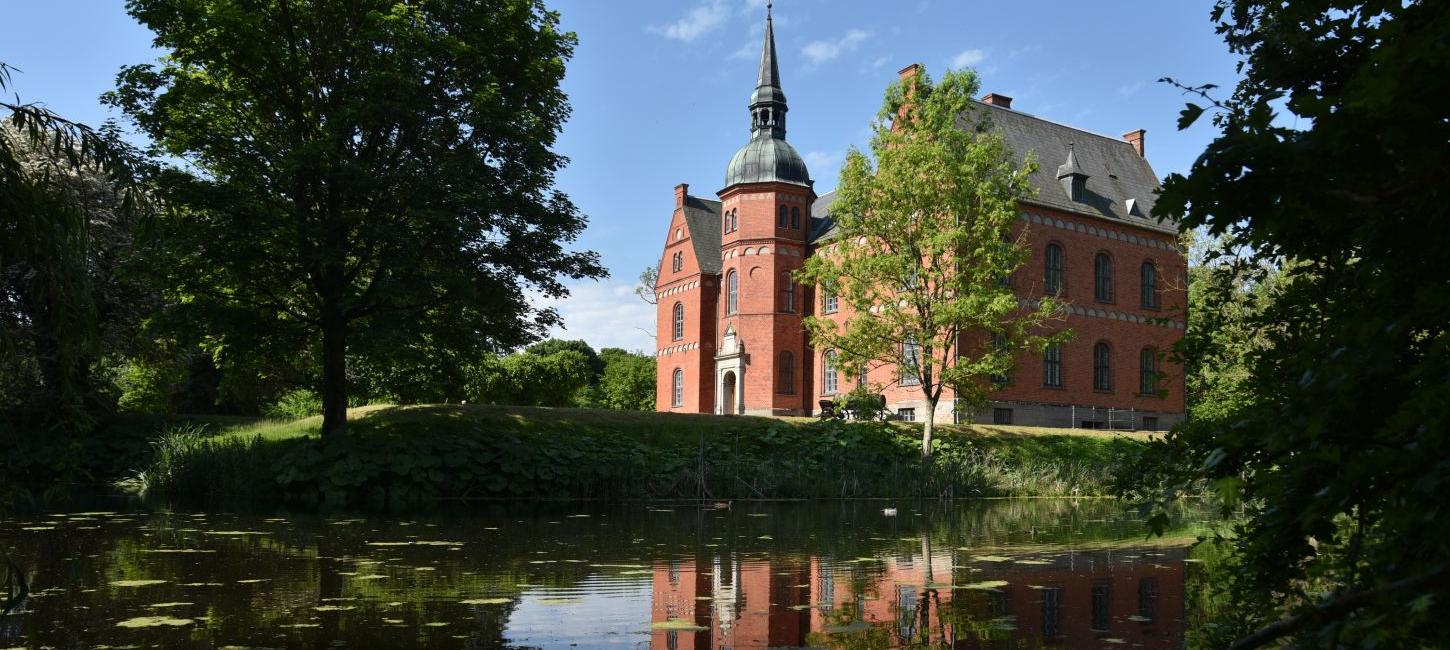 Castles and Manor Houses
Photo:
Danmarks Naturfond
Langeland's many manors have left their distinct mark on the island's landscape, development, and cultural life.
There are at least 23 manors known on Langeland, with 14 of them dating back to the medieval period (years 1000-1536). The island's fertile soil has for centuries ensured favorable conditions for agriculture, which explains the high concentration of manors on Langeland.
Count Frederik Ahlefeldt (1623-1686) established the Grevskabet Langeland in 1672 with its headquarters at Tranekær Castle. Most of the island's manors have, at some point, been under the ownership of the Grevskabet Langeland (Tranekær) or the stamhuset Ahlefeldt (Broløkke), which collectively owned more than half of the island.
The Castle Route - 160 km on Langeland
160 km of purely idyllic winding roads through countryside villages, cozy market towns and, not least, historic manor houses.