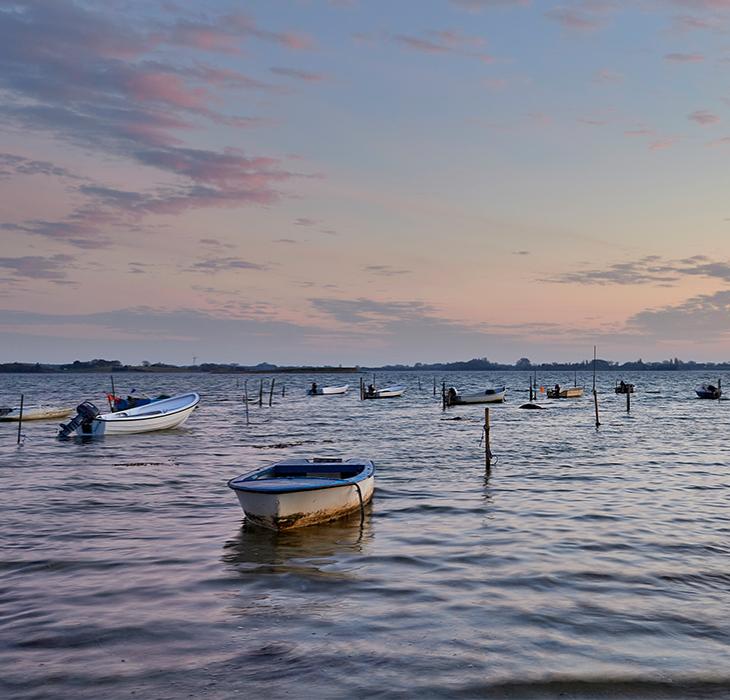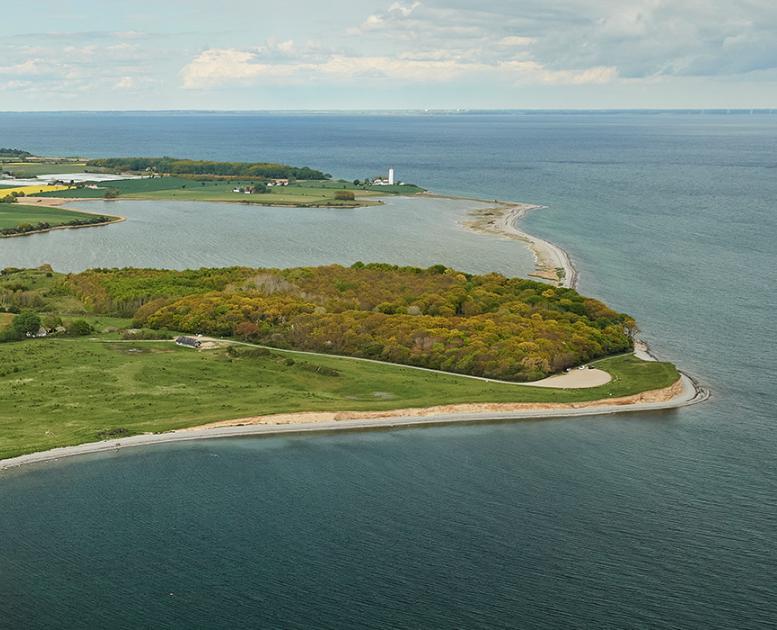 The South Fyn Archipelago
Photo:
Mikkel Jézéquel
&
Mikkel Jézéquel
Det Sydfynske Øhav
Vild natur, levende kultur og et druknet istidslandskab i verdensklasse
En rejse til Det Sydfynske Øhav er en rejse ind i et stykke levende Vandkantsdanmark 365 dage om året. På Sydfyn finder du en unik natur formet af istiden, et charmerende
øliv og historisk købstadsidyl – godt krydret med fynsk venlighed, kulinariske fristelser, outdoor-eventyr, masser af musik og et kunst- og kulturliv, der smitter med livsglæde. 
The South Fyn Archipelago
Fifty-five! That's the number of islands and islets in the South Fyn Archipelago, one of the contry's most beautiful regions – and the one best suited to tell the story of Denmark as an island kingdom.
Langeland, Ærø, Svendborg and Faaborg have joined forces to create a magazine that tells the story about the many special experiences in the South Funen Archipelago. Read it here or pick it up at your tourist office.