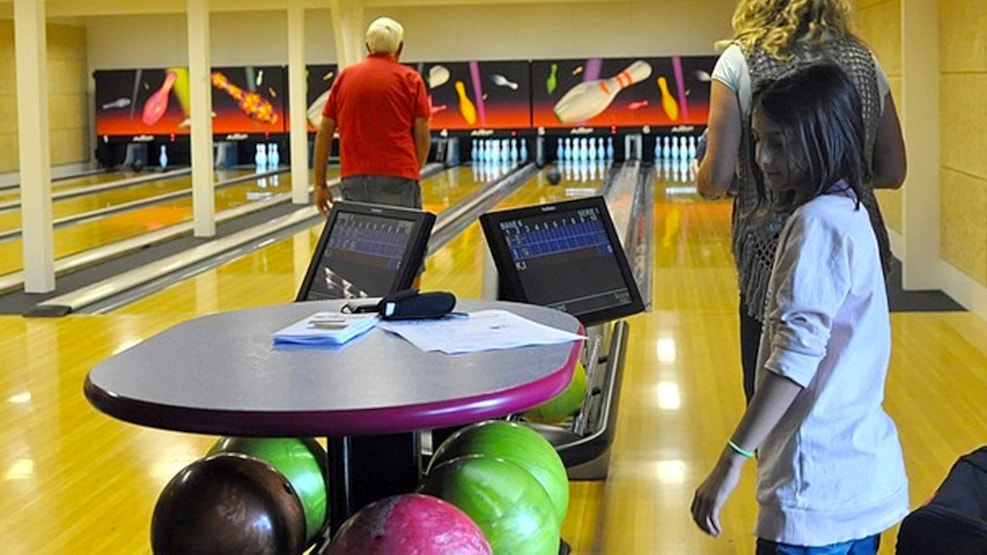 Bowling Langeland
In 2013, Langeland's new bowling center was inaugurated. 6 modern courses invite to cozy hours with friends and family.
In the Cafeteria you can pick up refreshments, however, larger dinners must be ordered in advance.
Book you event at Bowling Langeland.
There are many options such as family parties, children's birthdays, confirmations, girls '/ bachelors' evenings, company parties, bachelor parties, Christmas lunches and company bowling.
Further information is available at www.nordlangeland.dk/bowling