Britt Smelvær - Visual Artist
Britt Smelvær works in a wide range of media, from paintings and installations to Land Art
One Artist, two countries
Norwegian artist Britt Smelvær has lived in Denmark since 1970 - partly in Copenhagen and partly on Langeland, where she bought a house in 1994 in which she lives and works during the summer. Her artist work is split between Norway and Denmark.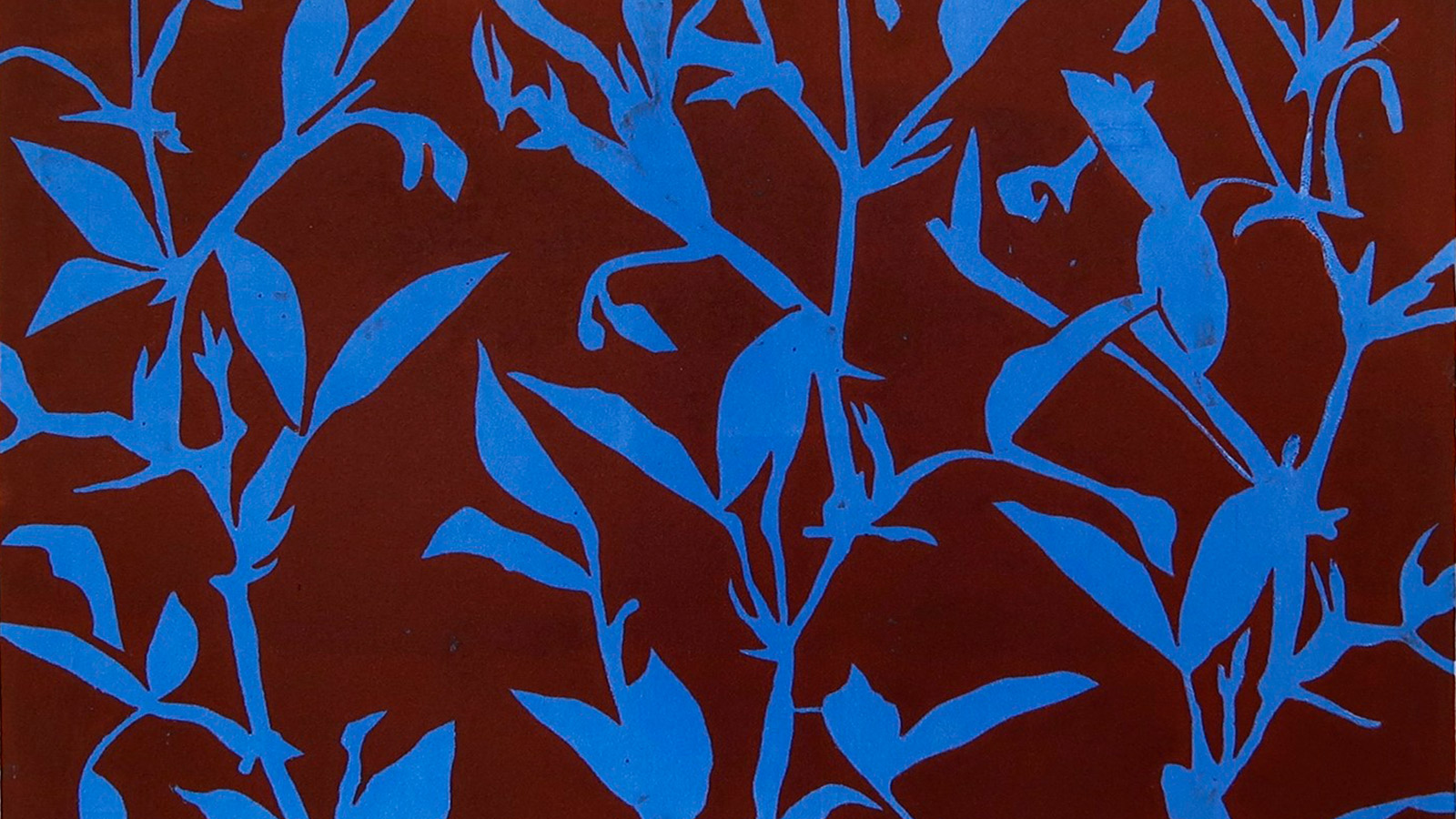 A wealth of artistic expression
Britt Smelvær works in a range of different media including painting, 3D objects, graphics, embroidery, installations and Land Art. She say the following about her artistic universe:
"My visual work often refers to nature, but also expresses a need for order which I find in the world of geometry and ornamentation. I started out as a textile artist who wove images, and this starting point can still be traced through my artistic output."
Biography
Britt Smelvær was born in Scotland in 1945, but was raised in Norway. She has lived in Denmark since 1970.
She graduated from the Norwegian State Teacher Training College in Olso in 1969, and is a self taught artist. From 1993-97 she was a professor in the Department of Textiles of the Academy of Fine Arts in Bergen.
She is a member of The Artists Community (DK), The Visual Artists Association (DK), Norwegian Visual Artists (NO), Norwegian Textile Artists (NO), Visual Arts of Sogn and the Fjords (NO), Kraks Blue Book (DK), and the TRANSIT association of artists.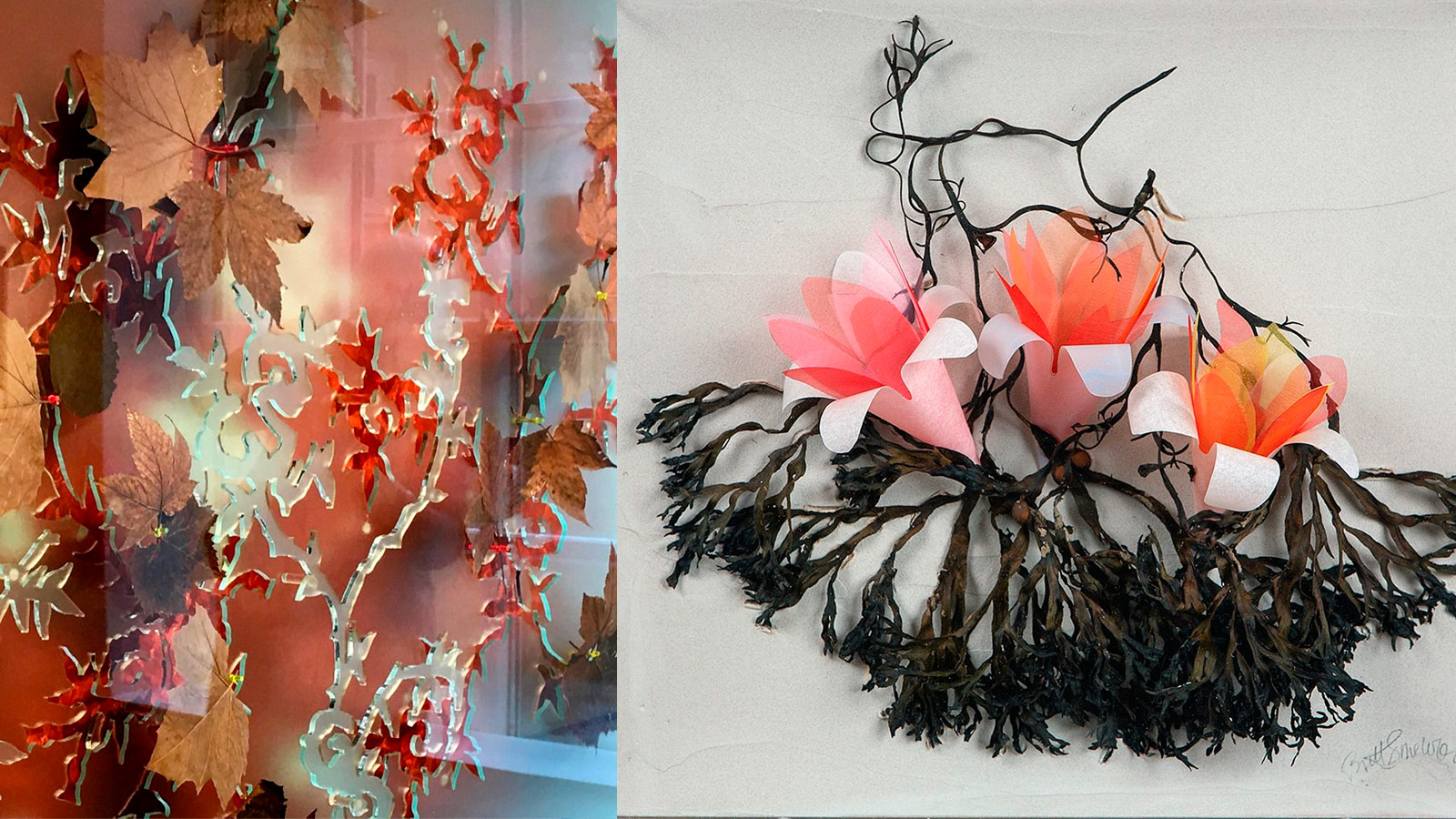 If you would like to see more….
You can visit TICKON where Britt Smelvær has created the artwork 'Stillested-2' (A Quiet Place 2). In addition to this Britt Smelvær takes part in Nowhuset's Summer Exhibition.