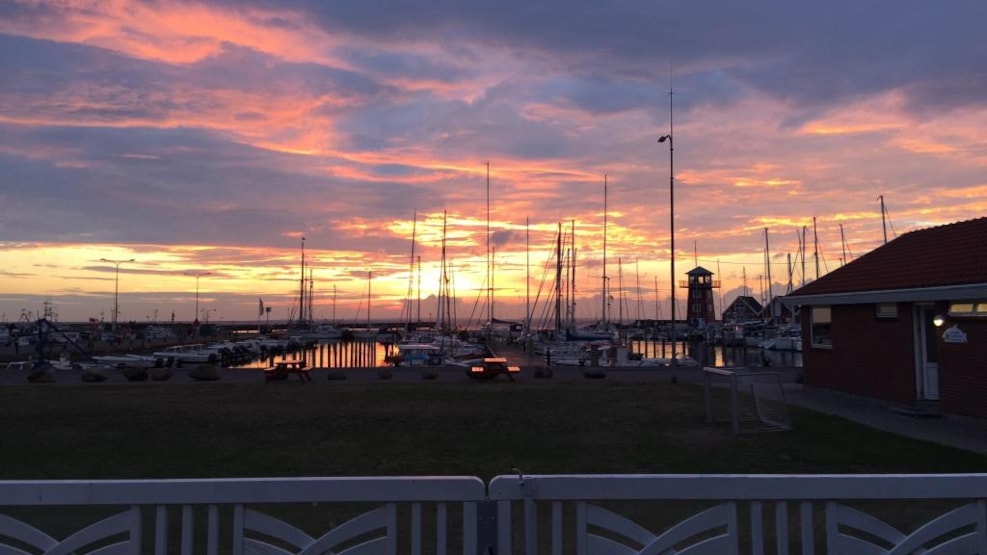 Cafe "Havnen" Bagenkop
Lunch and evening menu - consisting of fresh fish and traditional Danish dishes
Child- and disabled-friendly cafe with a view of the harbour
On the quay at Bagenkop's marina you will find Spisestedet Havnen, a cozy café with a view of the sea to Ærø, the ship Mary playground as the nearest neighbor and a playground by the harbor's parking lot.
The menu consists of popular "Stjerneskud" translateted to shooting star with butter-fried fish, dishes with hot-smoked salmon from their own smoke oven, burgers and sandwiches, traditional steak sandwiches, various children's menus, and hot dishes.
It is possible to have meals served that are vegetarian, gluten-free, lactose-free, etc.
You are always guaranteed cold draft beer on tap, various soft drinks, juices, wines and drinks.
Spisestedet Havnen is looking forward to welcoming you to the harbour, Bagenkop.
Here, the atmosphere is relaxed, with room for both children and adults.
Opening hours can be found on Spisestedet Havnen's Facebook page or Google.