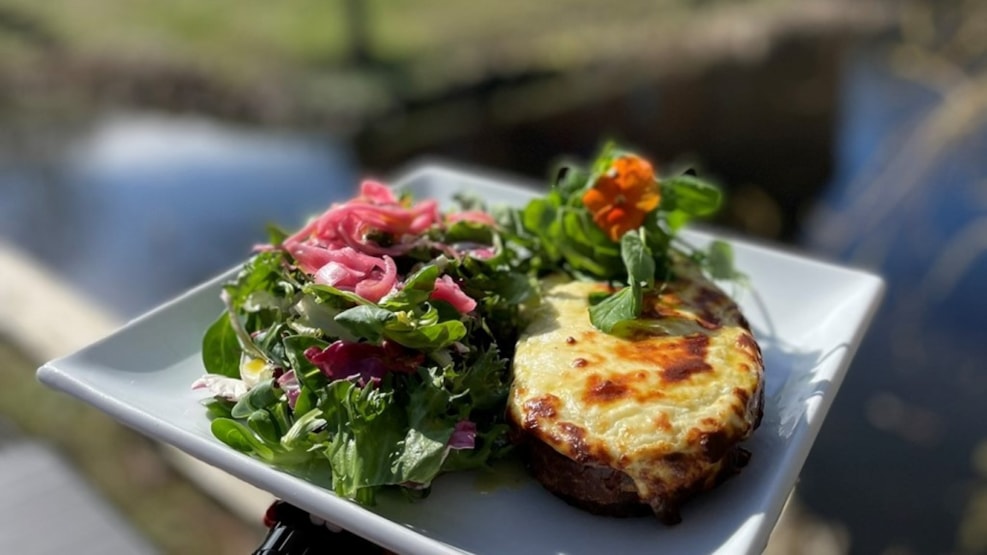 The Café at Skovsgaard Manor
Café with tasty food in the enchanting surroundings at Skovsgaard Gods.
Welcome to Café Haven by Skovsgaard!
The cozy café is the perfect place to relax and enjoy the beauty around Skovsgaard. With its idyllic location in nature, delicious dishes and refreshing drinks are offered, while you can enjoy the beautiful view and the peaceful atmosphere. Whether you're looking for a cup of coffee and a bite of bread or a heart-warming lunch, Café Haven is the ideal place to take a break and immerse yourself in the beauty of nature.
Cafe HAVEN also offers Sunday brunch and communal dining - find more info and opening hours on their Facebook page.