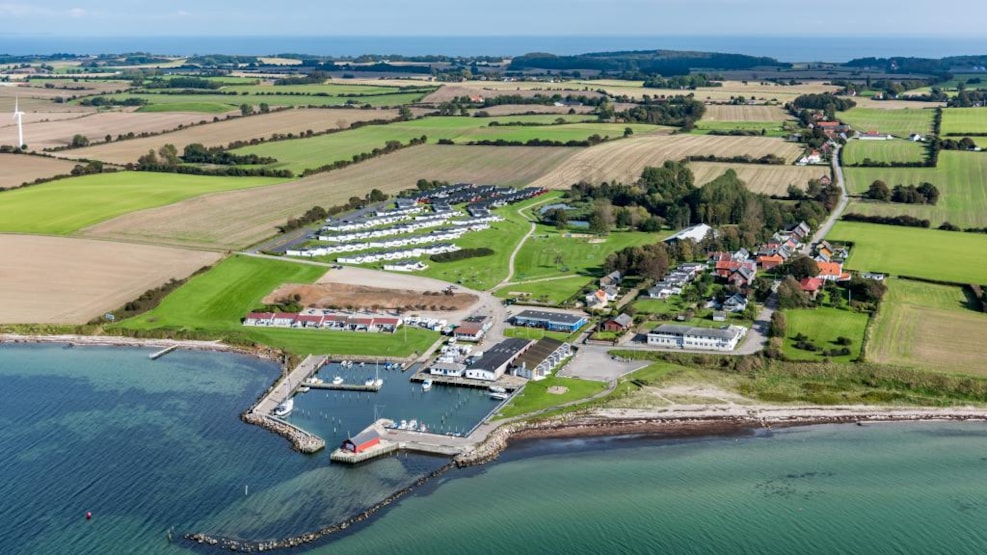 Dageløkke Harbour
Cozy little privately owned harbor on Langeland's west coast.
Dageløkke harbour is a very small cosy habour, where you tie up your ship if you want to get away from the daily stress.
Please note that the depth into ports (entry) and in the port itself is MAX 1 meter.