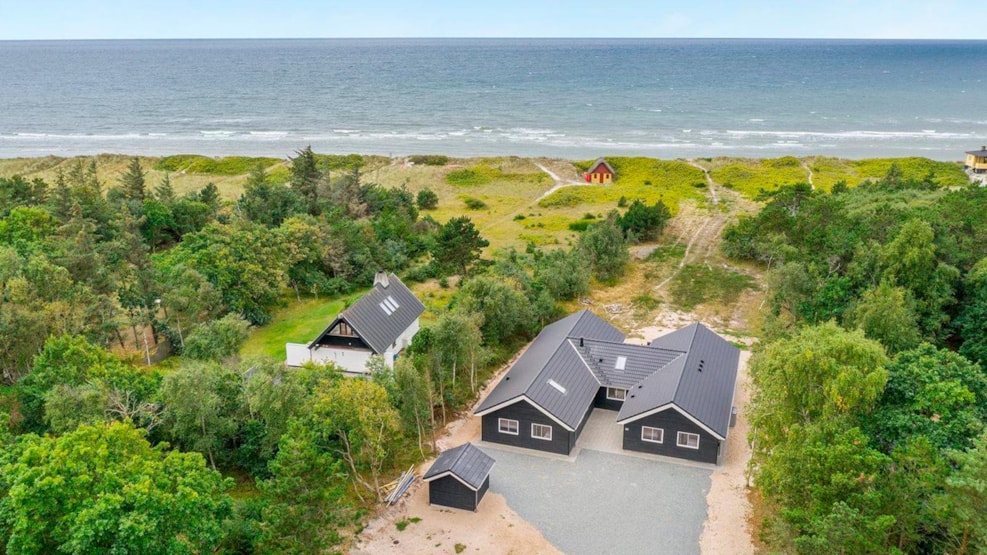 Feline Holidays
Online holiday home rental
Online holiday home rental
At Feline Holiday you find a large selection of holiday homes, therefore it is easy for you to find and  book exactly that holiday accommodation ideal for your holiday. Have a look at the beautifully situated holiday homes on Langeland.
Feline's aim is to ensure that you will have a happy holiday and to guarantee, that you will always pay the lowest market price if you book with us.
In case you have any questions regarding the holiday homes, please do not hesitate to contact us by telephone or email. Customer service is available from Monday to between 10,00 a.m. and 06,00 p.m. by telephone. Emails are regularly answered – even on weekends.