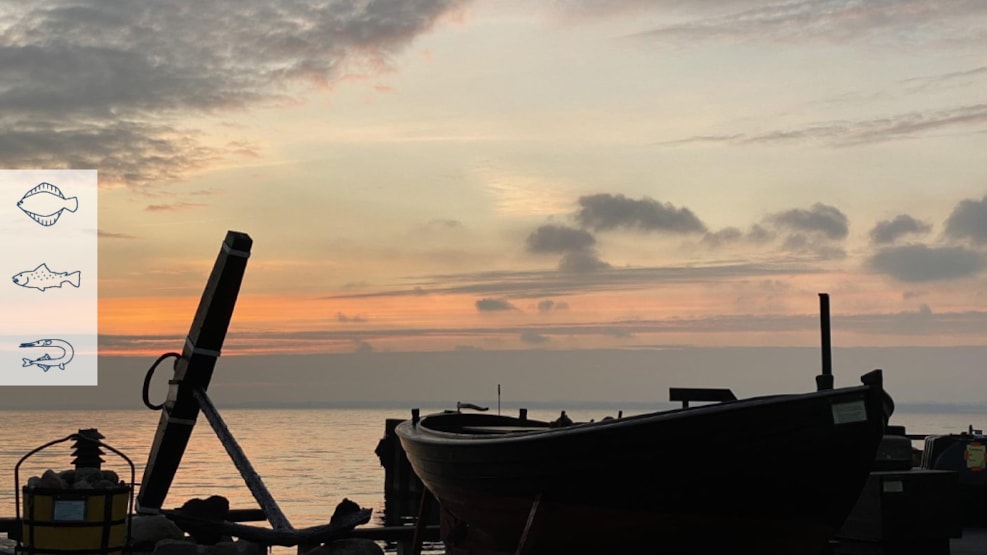 Fishing spot: Lohals
Around Lohals you can find a number of good fishing spots for seatrout, garfish and flatfish.
Lohals North Beach
Off the small headland north of Lohals you can find a fine belt of seaweed that offers good angling. Here you can find both sea trout and garfish.

Lohals Harbour
From the harbour it is possible to catch flatfish, seatrout and garfish.
There is a public toilet in the harbour area.

The stretch south of the harbour offers a very varied seabed, but if the tide is high it can be difficult to reach the best spots. 
N.B. You must have a valid fishing license to fish here. Purchase your fishing license here.

Season:
The best fishing here is from March to May to October.
Always remember to check the closed-seasons for individual species and fishing spots.

Visit fishingdenmark.info to find up to date information on weather and water conditions.