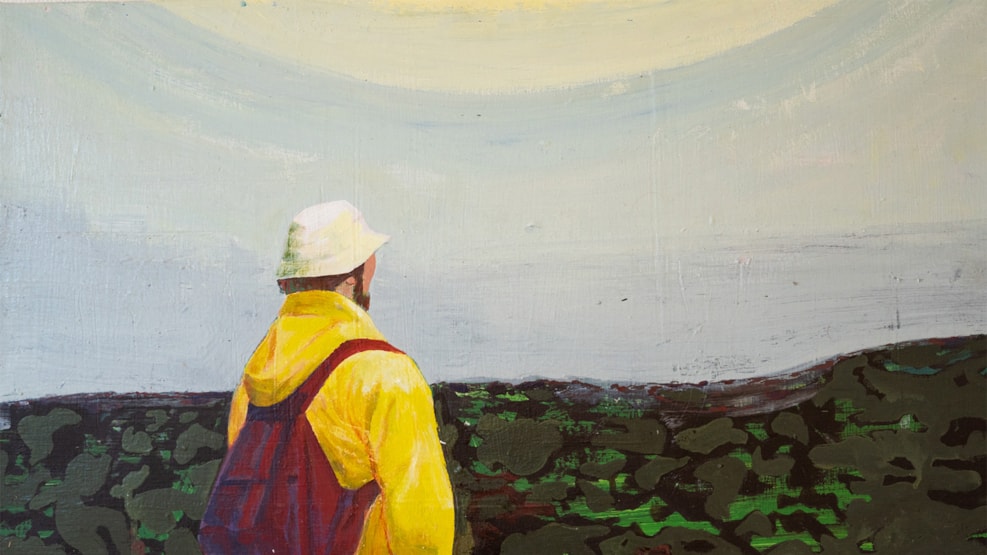 Hanne Biben Mortensen - Graphic Artist
The themes used by Hanne Biben Mortensen involve nature and how it is used by man
Contrast between nature and civilisation
"My pictures examine the spaces we surround ourselves with and the contrast between nature and civilisation. I often find inspiration in private photographs which I then use as source material. Thus my artworks are never taken only from memory. In many cases these photos refer back to specific memories or special experiences. Some of my paintings therefore refer to real people and events, but perhaps not quite as directly as one may think as I strive to create a psychological portrait of the person in question. The intention is to use the photos in a more general way. The photo is simply a way of remembering and acts as a basis for a pictures composition, or for mapping out details. My images often relate to nature, to modern civilisation, and how man physically uses nature…" - Hanne Biben Mortensen
Biography
Hanne Biben Mortensen was born in 1952 in Vejle. She was educated in graphics and is a self-taught painter. She has worked as an Art Director for many years and has taught both drawing and painting at art school. For more than ten years her home and art studio has been in Rudkøbing. She has been included in many curated exhibitions including the Artists' Autumn Exhibition and the Artists' Easter exhibition.
If you would like to see more….
You can stop by Kunsttårn 8 (Art Tower no 8) on Hennetvedvej or visit Nowhuset.