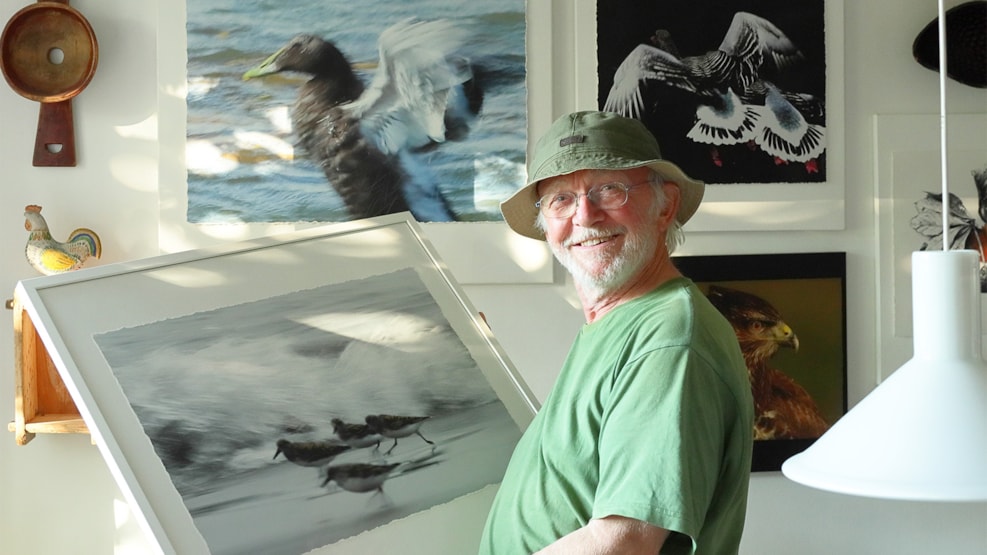 Hans-Henrik Wienberg - Visual Artist
Hans-Henrik Wienberg portrays the movements of nature in his large photo-art prints
Love of Nature
Artist Hans-Henrik Wienberg has a great love for nature. In his pictures he depicts everything that moves under the open sky. His favourite motifs are how the movement of birds interacts with waves on the sea, the rush of the wind, and the play of sunshine and light on shadowy rain clouds.
He mainly works with large art prints of his own photographs, adding colours with watercolours, pastels and acrylic paint.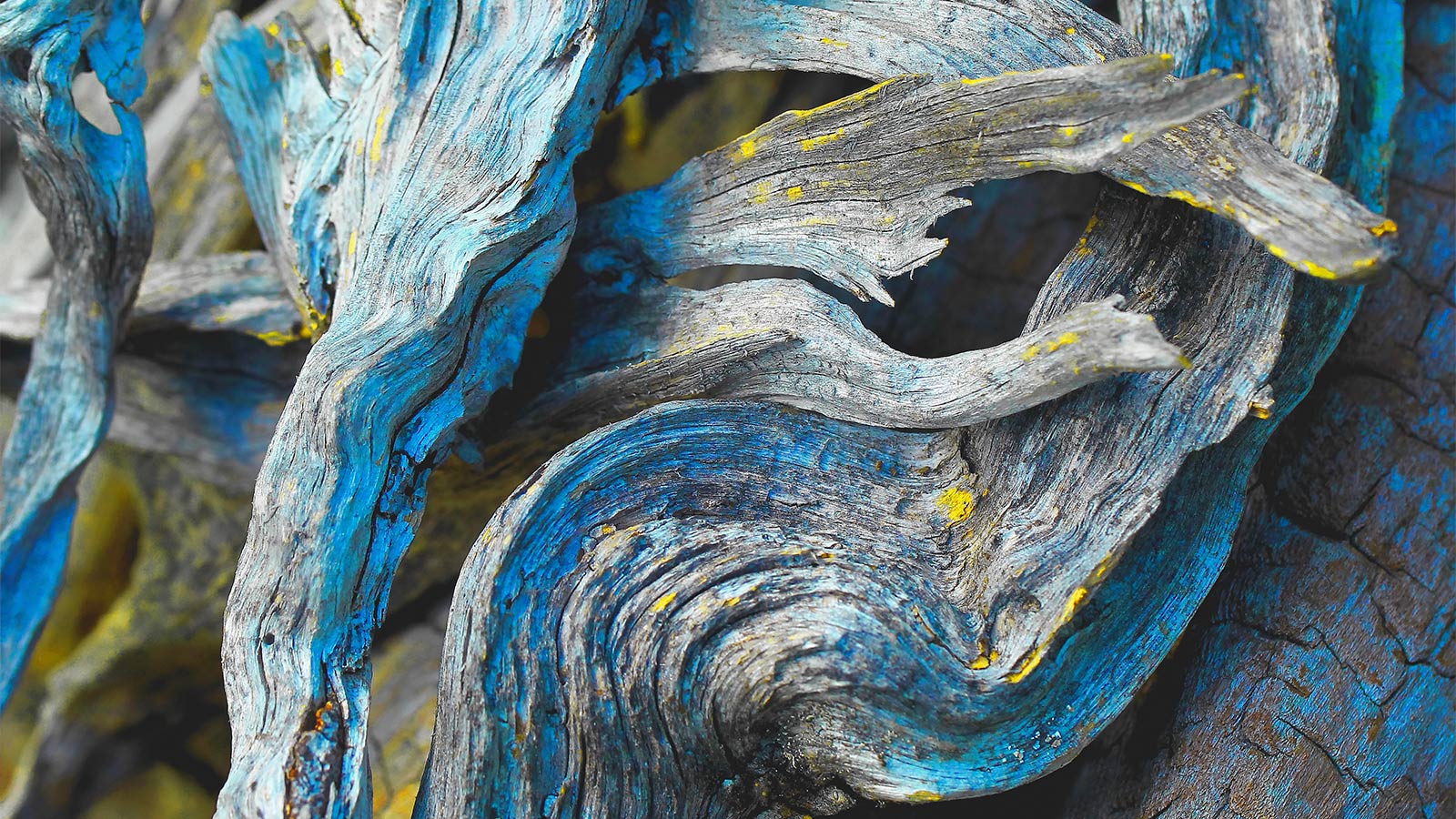 Biography
Hans-Henrik Weinberg (b. 1947) was trained as a graphic artist in the advertising industry, the School of Industrial Art and the Graphic Arts College. For a period he worked on illustrations and installations for Copenhagen Zoo, as well as carrying out graphic projects for companies at home and abroad.