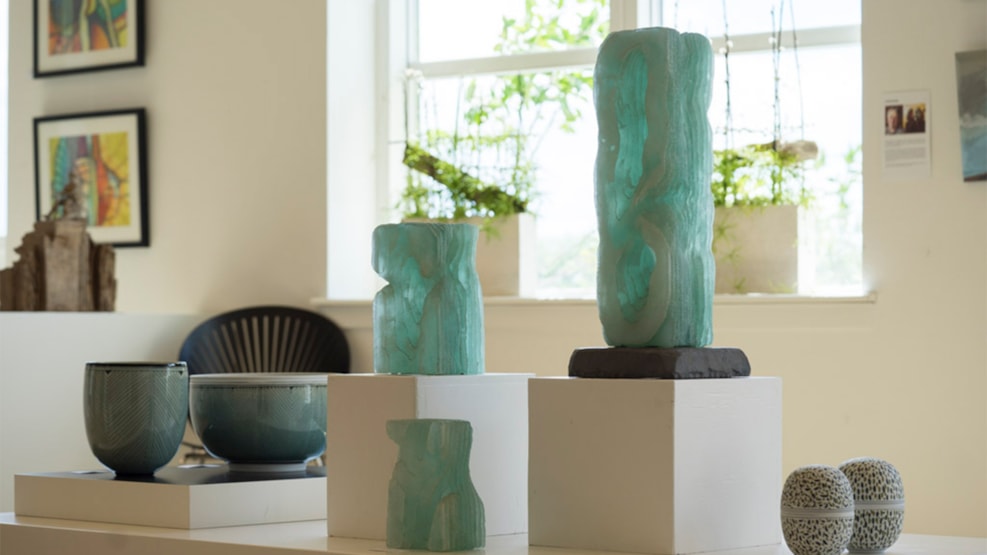 Helle Scharling-Todd - Glass Artist
Helle Scharling-Todd is a pioneer within the fields of glass art and mosaics. Her works can be seen in many places around the world
A poetic addition to everyday life
Helle Scharling-Todd was born on Langeland but now lives in Ventura, California. She still owns a house in Tullebølle which she visits annually.
She has a special interest in art displayed in public places, and through her work she strives to bring a poetic dimension into the spaces through which we move every day.
In Helle Scharling-Todd's view:
"Art is like music, it stimulates both our brain and our senses. Bearing this in mind I create my works with a focus on space, shape, colour, lines, rhythm and content. Artists create images, they act as antennas, expressing the feelings and thoughts they pick up from the world around them and expressing them in our everyday reality. I am inspired by the German Bauhaus movement and by early Mexican muralists such as David Alfaro Sigueiros."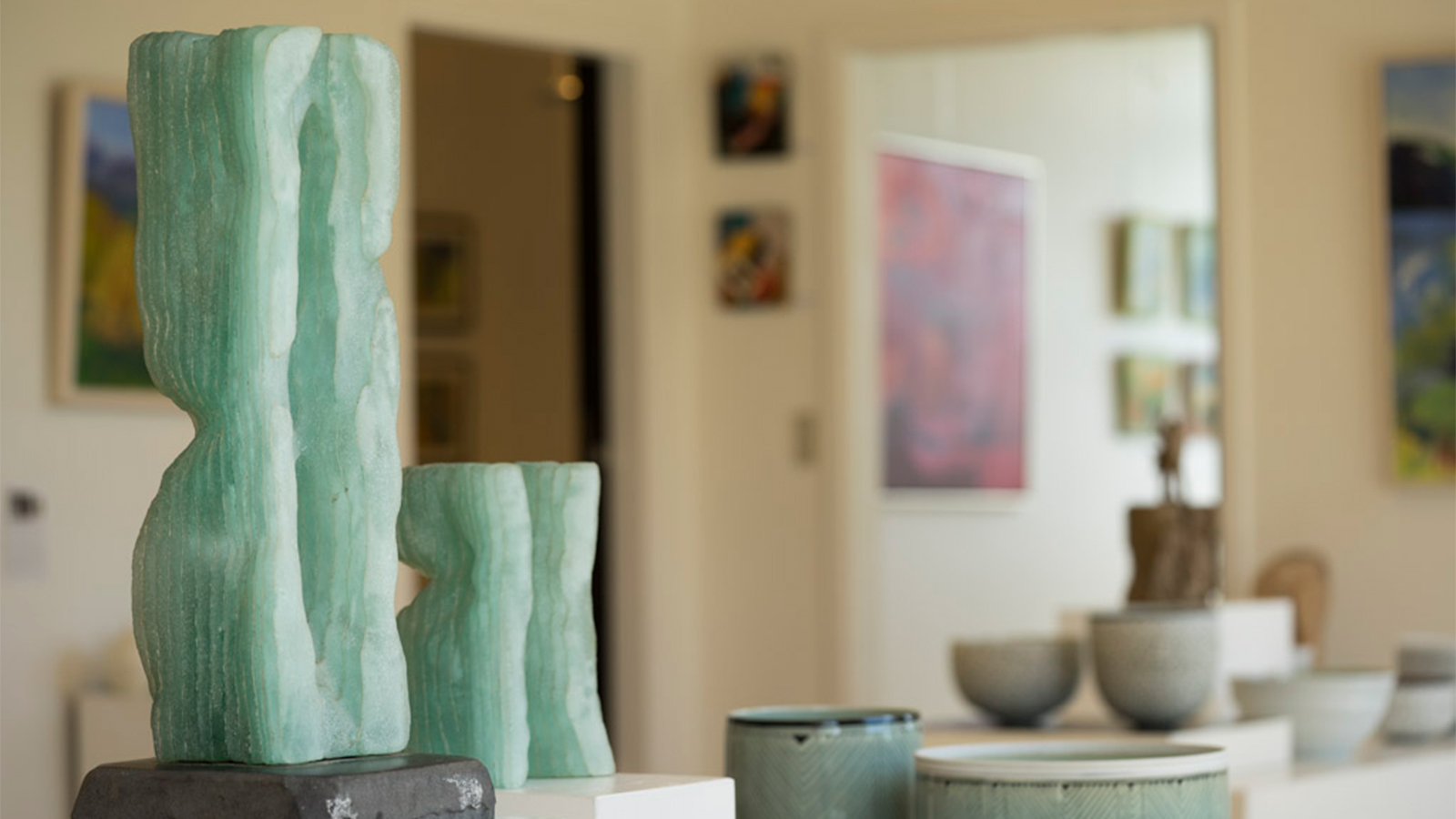 Biography
From 1965 -1974 Helle Scharling-Todd studied at different Art Academies around the world, and since the 1970s she has presented numerous exhibitions in Denmark and abroad, and has created a large number of decorative works for public spaces.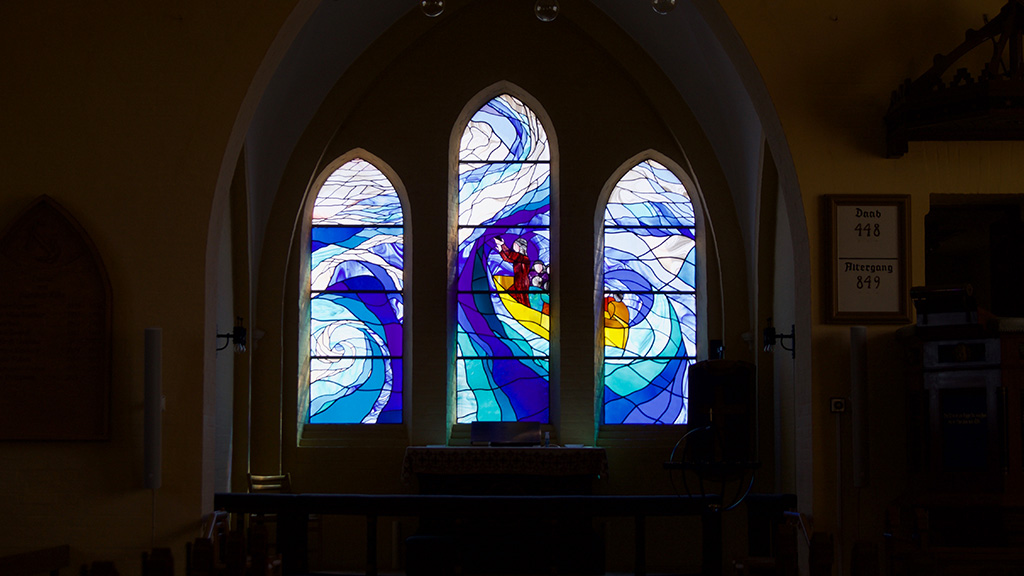 If you would like to see more…
You can visit Bagenkop Church where Helle Scharling-Todd has created the stained glass mosaic seen in the window above the altar.