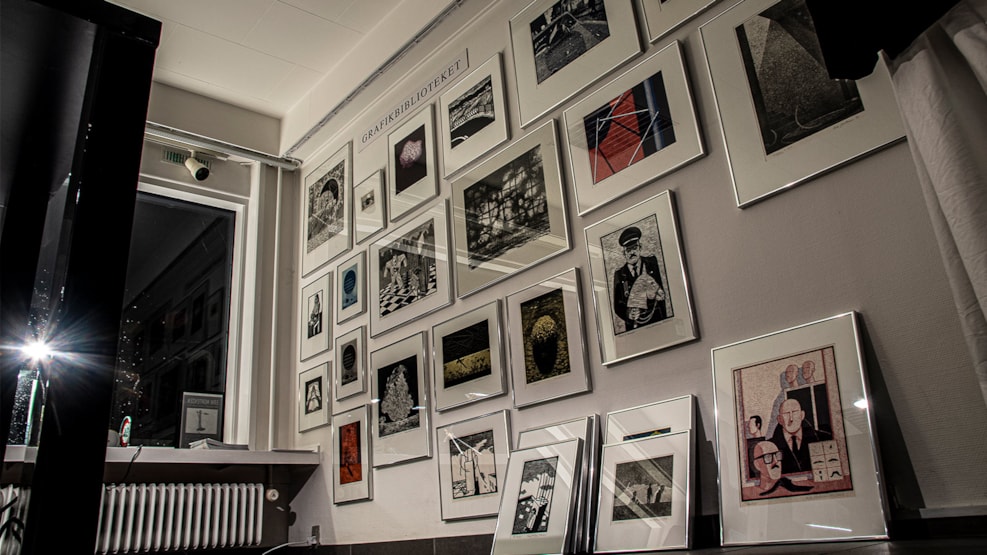 LOOK & FEEL
An experience for the whole family
Exhibition of nordic artists and designers
The shop Look & Feel in Lohals presents ARTSCENE featuring regular small exhibitions featuring nordic artists and designers.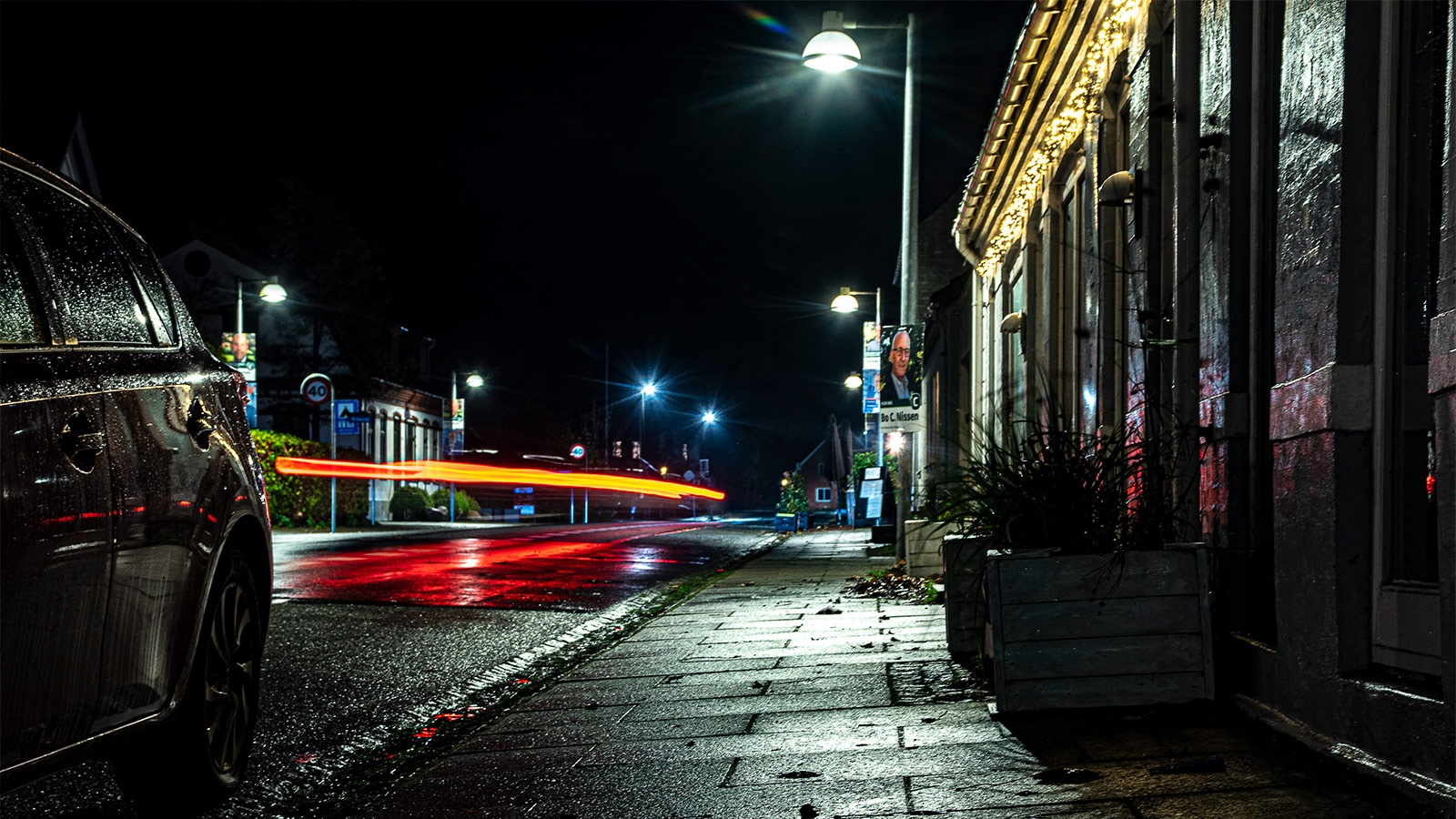 Something for every taste
On top of this Look & Feel is a shop that stocks gifts for the whole family, items that cater to all tastes. We sell a selected range of products from a range of hand picked designers and entrepreneurs. We value good craftsmanship, luxurious materials, good aesthetics, a good story and perhaps a touch of eccentricity. At Look & Feel you can find a gift for your hosts, art and design to give your home a new lease of life, essentials for holidaymakers, designer clothes both for him and her and the children, shelves full of 'pocket money' friendly items for children, our very own series of postcards, stationary and much more.