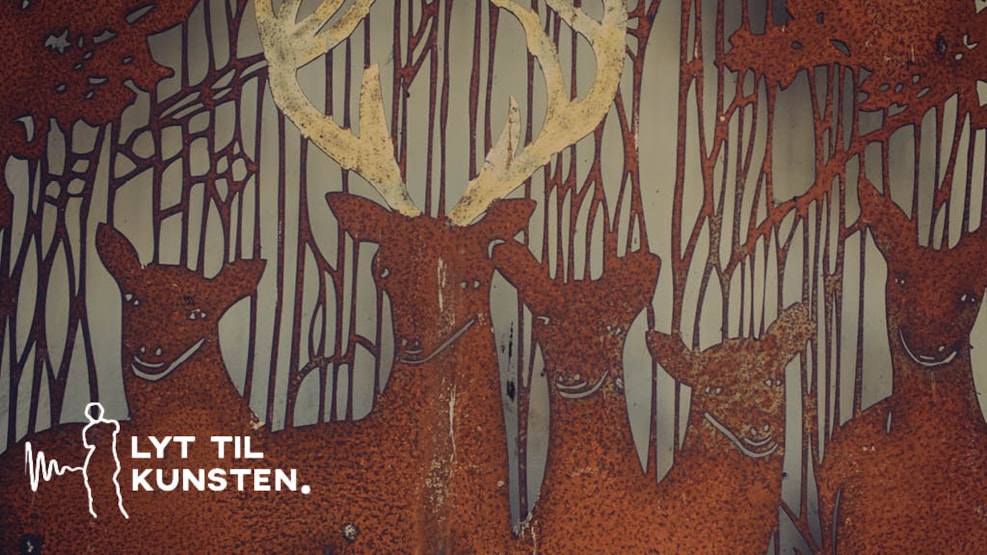 LYT TIL KUNSTEN: Dyrene omkring mig
Artist: Sonia Brandes. 
Artwork: "Dyrene omkring mig". 
Built: 2019


The Art Towers of Langeland - A completely unique way to experiencing art
In Denmark's Longest Lasting Art Exhibition spread out on 12 different towers, you can explore the many facets of art and see how different artist meeet the challenge, when the "gallery" measures 1,5m x 1,5m and 8m to the ceiling!
No matter which season you come, you can visit the towers, since they are open all year round. We would actually encourage you to visit the in different seasons, because there is a difference between the experience on a summerday or a day in fall or the winter.