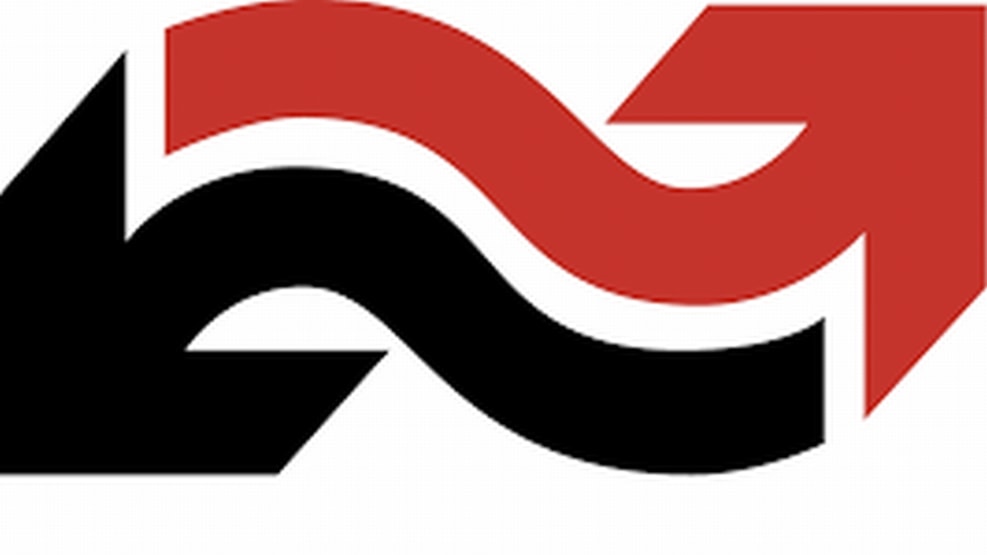 Midtlangeland Fjernvarme AmBa
Midtlangeland Fjernvarme AmBa
Midtlangeland Fjernvarme A.m.b.a was founded in 1961 under the name Rudkøbing Varmeværk A.m.b.a.
Today, the work consists of 3 units and the oil-fired plant on Strandlystvej with an output of 16.5 MW, a straw-fired plant in Tullebølle of 2 MW, a wood chip plant on spodsbjergev 147 with an output of 7.5 megawatts. As well as the CHP plant on Spodsbjergvej, with an output of 8.3 MW of heat and 2.3 MW of power.
Connected to 2705 consumers.