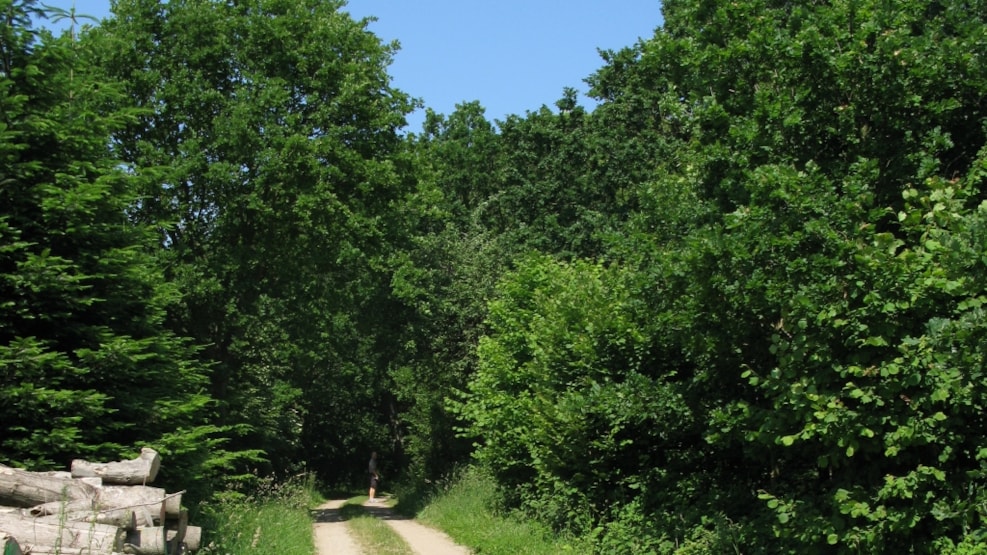 Nordlangelands Statsskove
At Nordlangeland you can experience one of Denmark's most beautiful beech forests with old, crooked trees.
Around Lohals, there are some of Langelands most interesting woods. Beautiful beech woods, untouched woods near the beach. In Vestrevænge you can bring your dog, and you don't need a leash.
In Vestre Stigtehave, Bræmlevænge and Mørkholm there are marked routes.