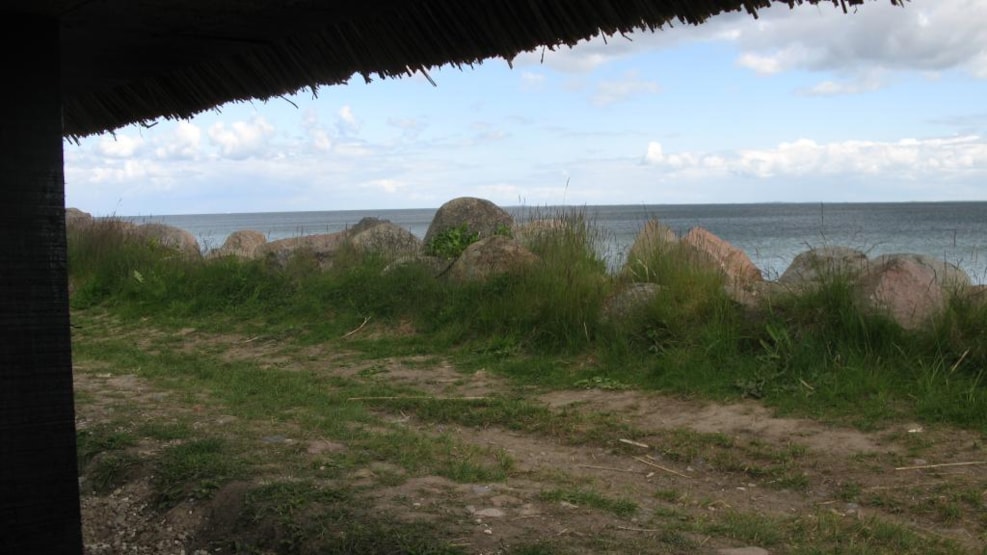 Østerskov Picnic Shelter
You can eat your packed lunch, overlooking the water, in the former yarn house.
The Net Hut is a picnic shelter that provides shelter and shade throughout the year. The building is a rebuild of a former net hut. Everyone is welcome to take a rest and eat the packed lunch.