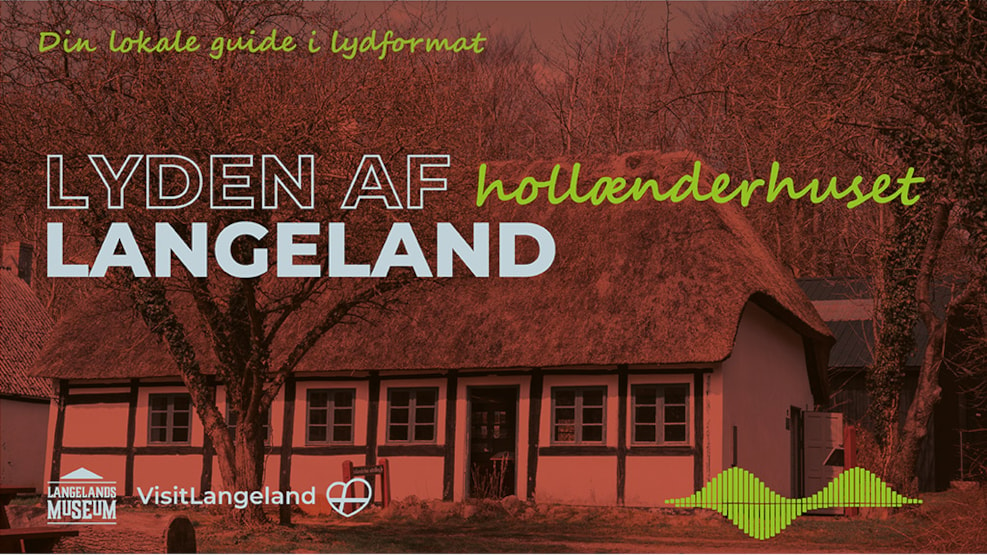 Podcast: Lyden af hollænderhuset
History of the people who worked in the forests and the Devil's Stone from the Bronze Age.
The Hollænderhus is located at Hovvej in Vester Stigtehave at Lohals. In the house there is an exhibition about the forests of North Langeland, their history and the people who have worked in the forests.
The Devil's Stone is on display in the building. The stone was in the Late Bronze Age equipped with plenty of bowl-shaped pits and other inroads entries. The stone is declared Danefæ.