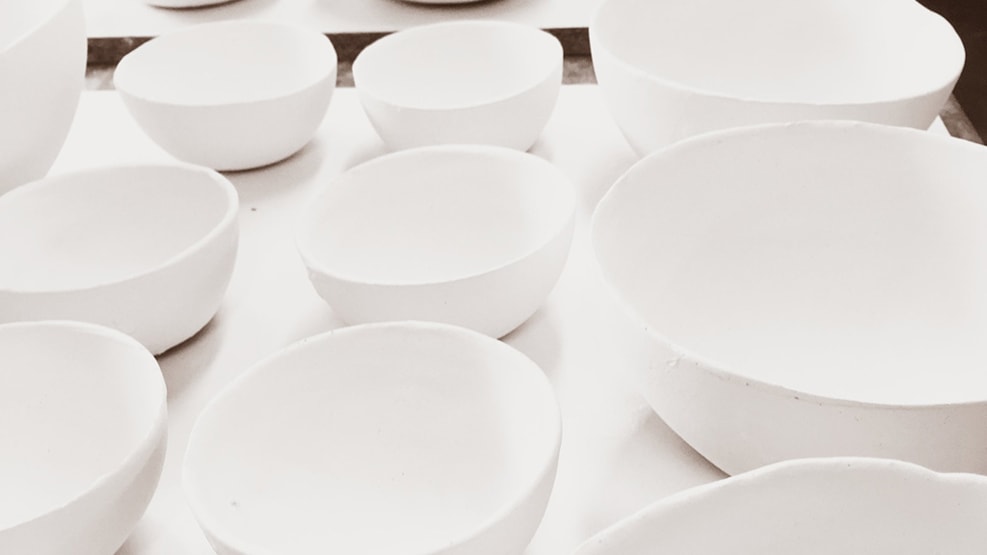 Skovhus Keramik - kopi
Unique, handmade and in trendy Nordic colors.
Modern rustic ceramics with ancestry to ceramics of earlier times. Unique and different handmade bowls, plates, cups, candlesticks, hooks etc. matched with glazing in trendy Nordic colors that can be combined in different ways and which works really well with the style of the time in natural leather, wood, textiles, cutlery etc.