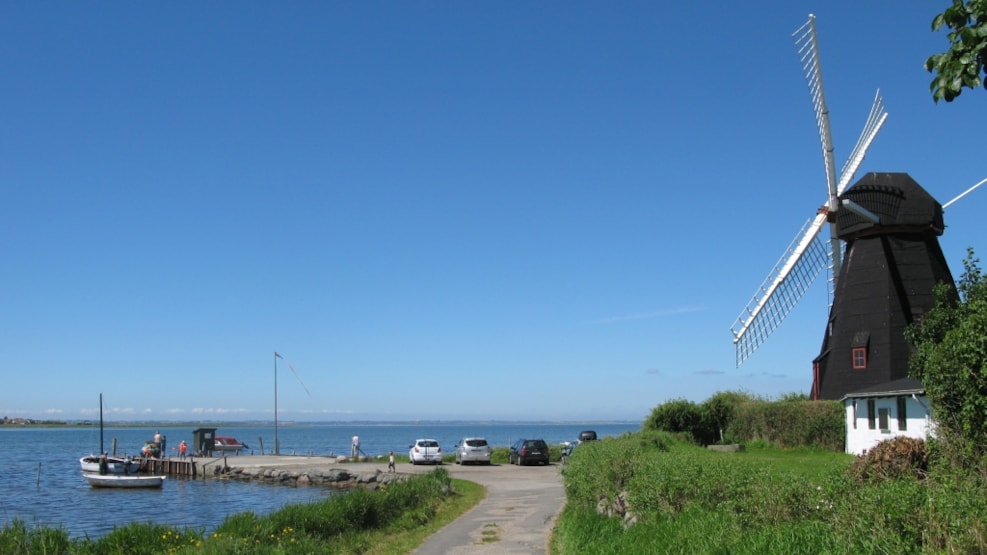 Strynø Turguide - Guided tour on strynø
Get the best out of your trip to Strynø - book a guide and get to know Strynø's history, gossip, traditions and life on the small island in the middle of the South Funen archipelago.
When you book a guided tour with Strynø Turguide, you are taken on a walk from the ferry and up through the small town.
Along the way, the guide tells, among other things, about the Smakkecenter, the tradition about the raising of the May Tree and in general about life on the small island.
After the trip, which lasts 2-2 1/2 hours, you will be sent away with the best tips to experience more.