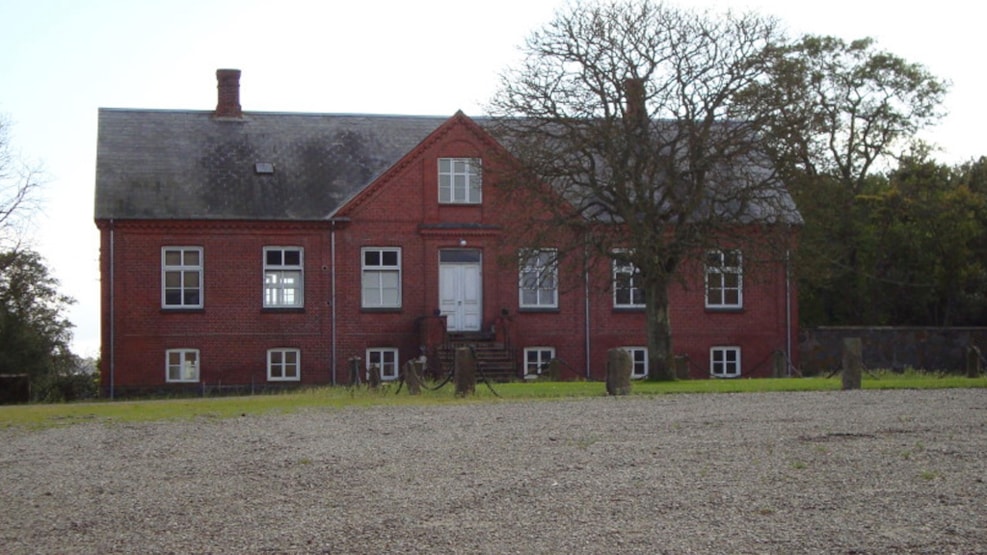 Vestergaard Manor
The main building dates back to 1892 and was part of Tranekær Manor until 1931. No public access.
The main building of Vestergaard Manor was constructed in 1892 with a single wing and one story above a high basement, made of red bricks.
To the north of the main building, there is a large open courtyard surrounded by farm buildings.
The public does not have access to Vestergaard..
Read more (in Danish) about Vestergaard's ownership history, servants, buildings, and cultural environment at danskeherregaarde.dk
Source: Dansk Center for Herregårdsforskning