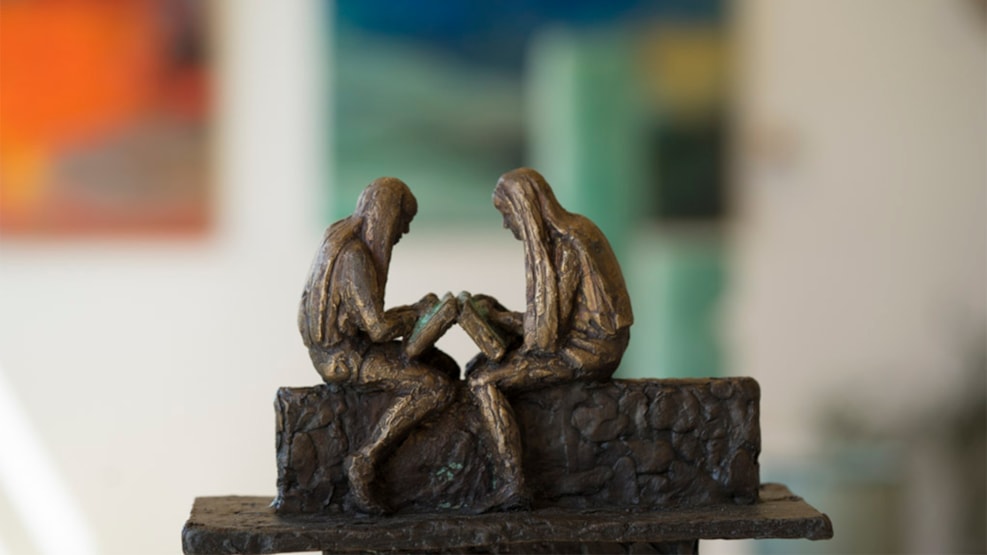 Vivian Rose - Visual Artist
When artist Vivian Rose works in Langeland during the summer, she is especially inspired by the nature
A versatile artist
Artist Vivian Rose primarily works with classical printing techniques such as linoleum and woodcuts, but she also explores other media and materials. She has, amongst other projects, made glass mosaics for churches and created the bronze sculpture 'Skovserpigen' at Skovshoved.
"When I work on Langeland I find myself particularly inspired by the island's nature. In the city, of course, it is something entirely different…" Vivian Rose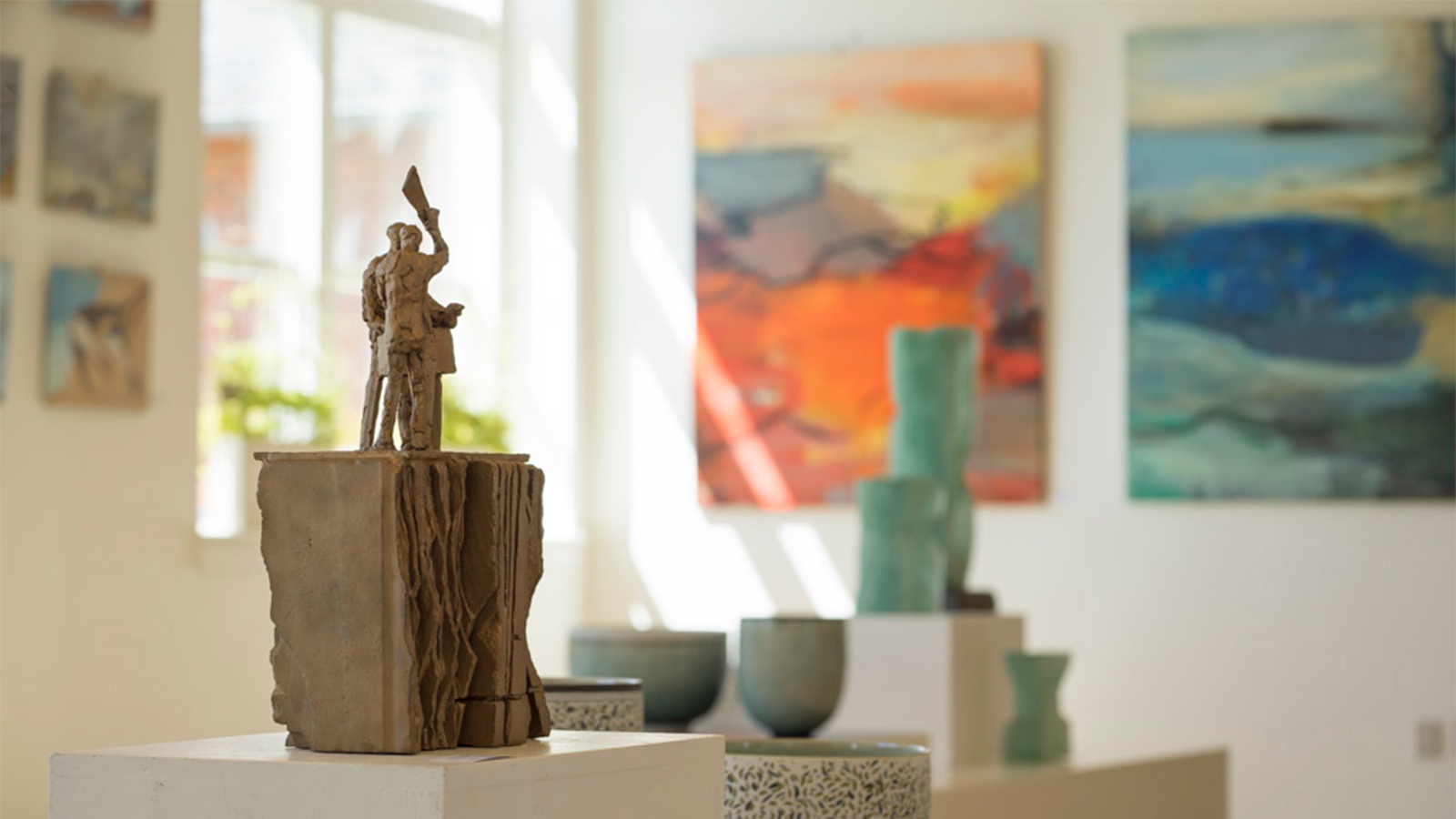 A Summer Resident on Langeland
Vivian Rose first came to Langeland in April 1945 and has been coming here for more than 70 years, mainly during the summer, to the family summer house in Hou. The house was bought by her great grandmother, Susanne Linder-Madsen, and Vivian Rose's grandchildren will be the sixth generation of the family to stay there.
She was also connected to South Langeland for fifteen years. Her family had a half-timber house there to be close to her father who, for a short period, was a Lieutenant Commander at Holmegården. During her time in South Langeland she was closely connected to the local community; home butchery, the harvest and fishing - all motifs she used during her early years at the academy.
Biography
Vivian Rose, born 1945, graduated from the Royal Danish Academy in Copenhagen in 1970. She made her artistic debut at the Charlottenborg Spring Exhibition in 1967.
She is a member of the Artists Society, Danish Graphic Artists, the Danish Society of Sculptors and the Association of Painters.