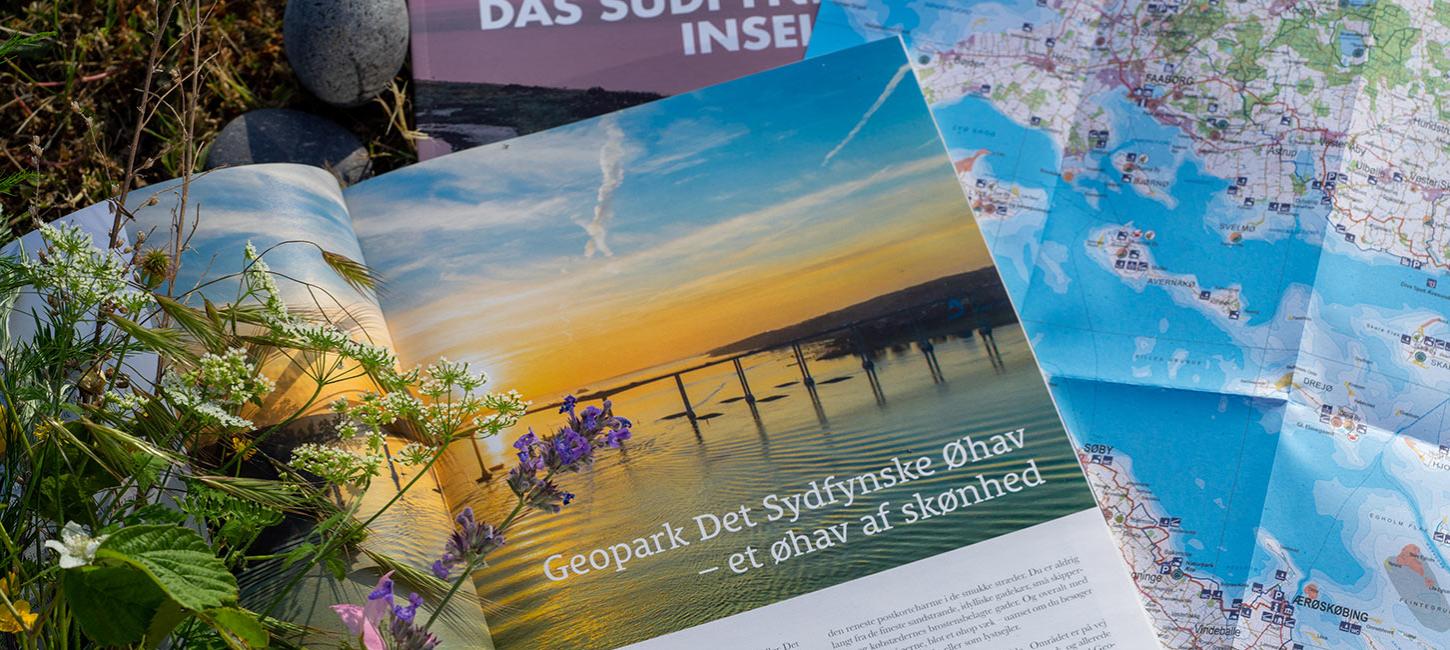 Archipelago magazine
Langeland, Ærø, Svendborg and Faaborg. It tells about the many special experiences you can enjoy in and around the South Funen Archipelago.
South Funen Archipelago
Fifty-five! That's the number of islands and islets in the South Fyn Archipelago, one of the contry's most beautiful regions – and the one best suited to tell the story of Denmark as an island kingdom.

Read the magazine here or pick up a copy at your nearest tourist information office.