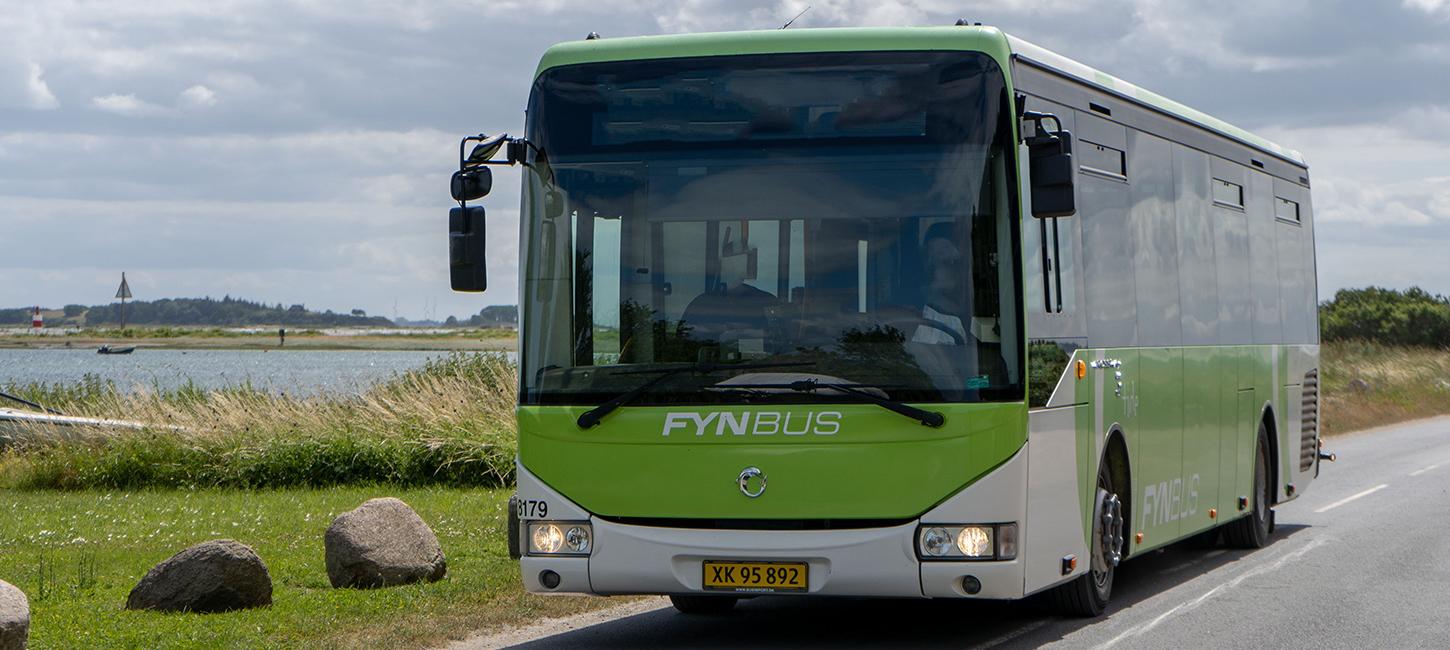 Travel passport - 8 days travel throughout the country
Travel freely by public transport for 8 consecutive days from 26 June to 8 August. A total of 100,000 Travel Passes for sale. Book before August 1st.
Travel with Arriva, BAT (Bornholm), DOT, DSB, FynBus, Metro, Midttrafik incl. Letbanen, Movia, Nordjyllands Trafikselskab (NT) and S
One ticket that gives access to the whole of Denmark
The ticket is valid for 8 consecutive days in the period 26 June to and including 8 August and gives access to all public transport in Denmark; DSB and Arriva trains, bus, metro, local train and light rail. Book before August 1st.
Use the Itinerary (Rejseplanen) to plan the trip
The Itinerary makes it easy to plan your trip by public transportation. You get suggestions for the fastest route by train, bus and metro.  Go to the Itinerary here
If you have any questions, you can contact DSB Customer Service on 70 13 14 15 or write to dsb.dk/skriv, however, expect processing time. , forvent dog behandlingstid.