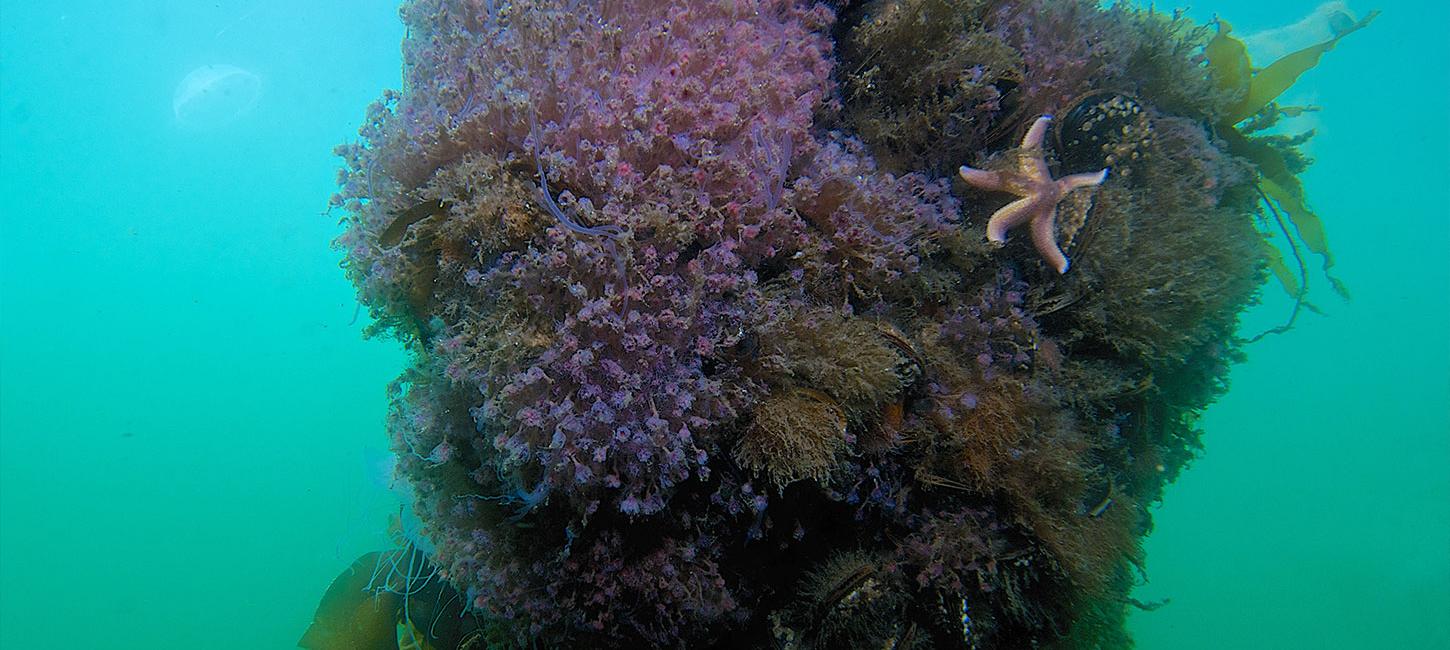 Scenic dive on Langeland
If you like snorkelling there are several good and suitable spots all over Langeland e.g. the area behind the northern pier on Bagenkop Harbour, in Langelandsbæltet along the east coast of Langeland and in Lindelse Nor.
Season: You can dive all year round, but the water is clearest from October to March.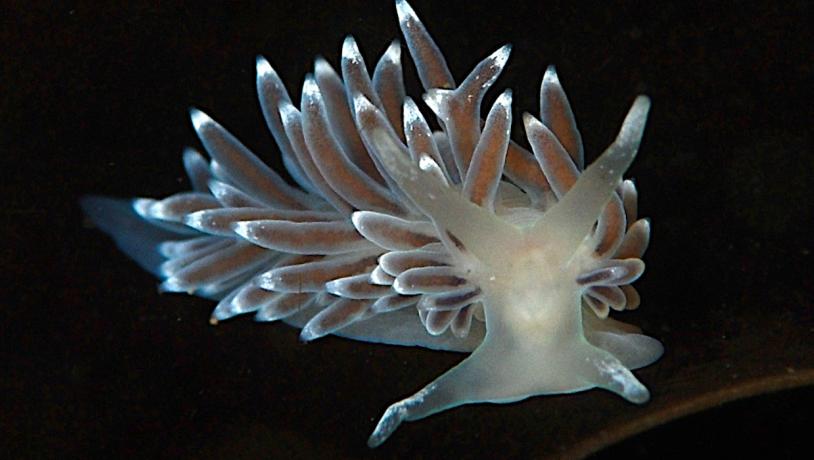 Photo:Diving Denmark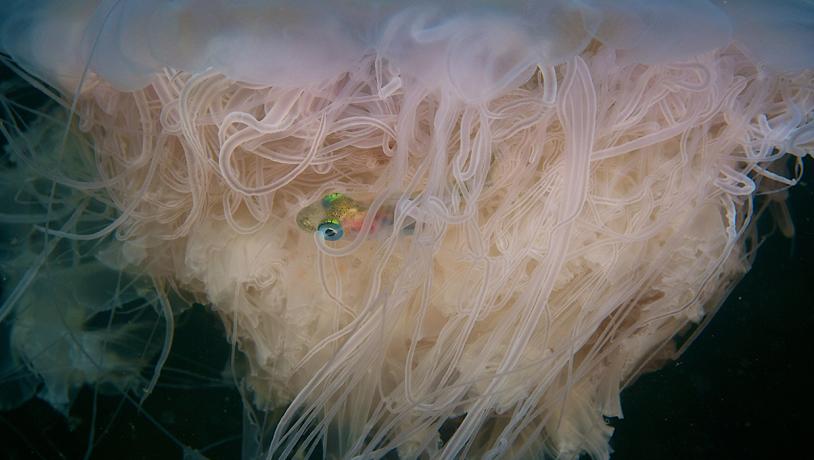 Photo:Diving Denmark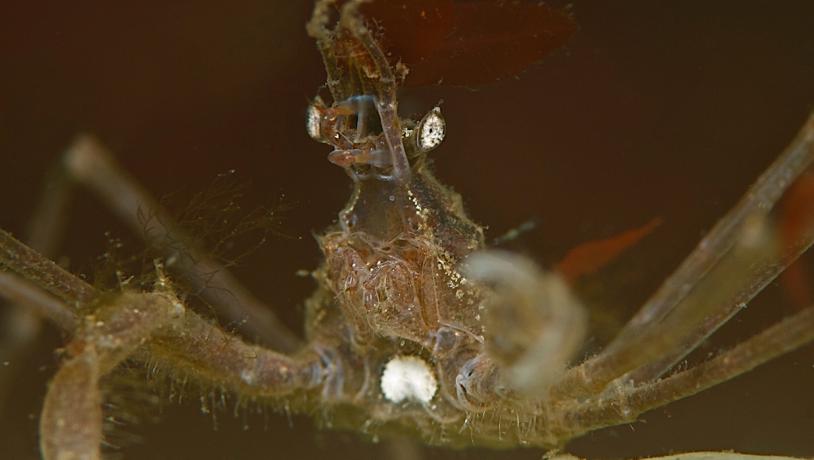 Photo:Diving Denmark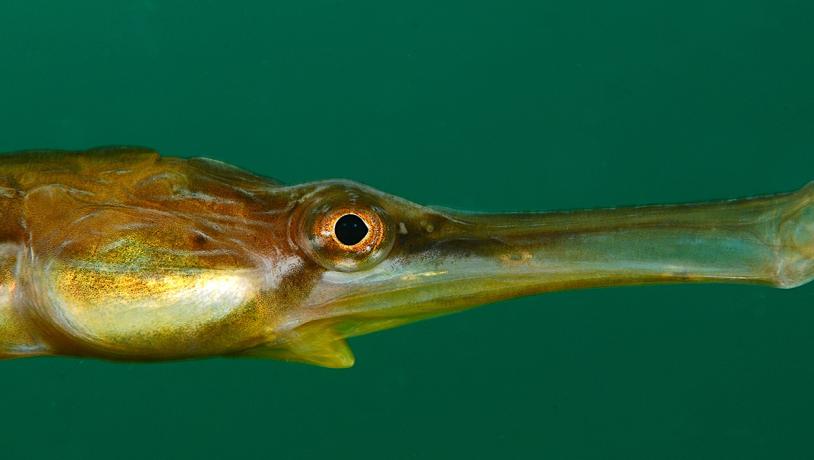 Photo:Diving Denmark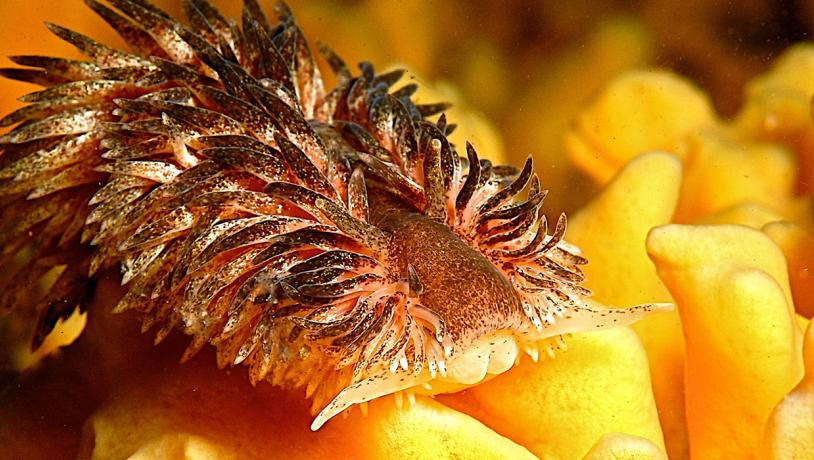 Photo:Diving Denmark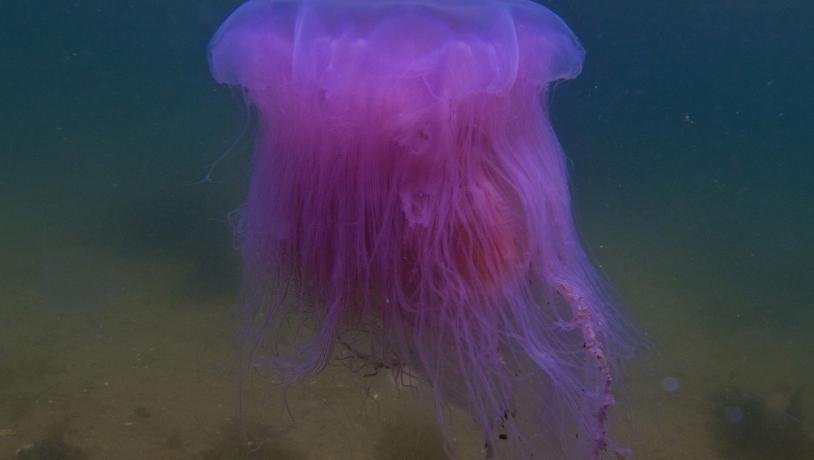 Photo:Diving Denmark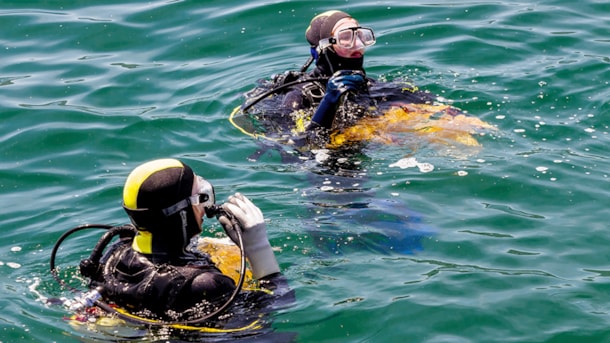 VisitLangeland © 2023
English