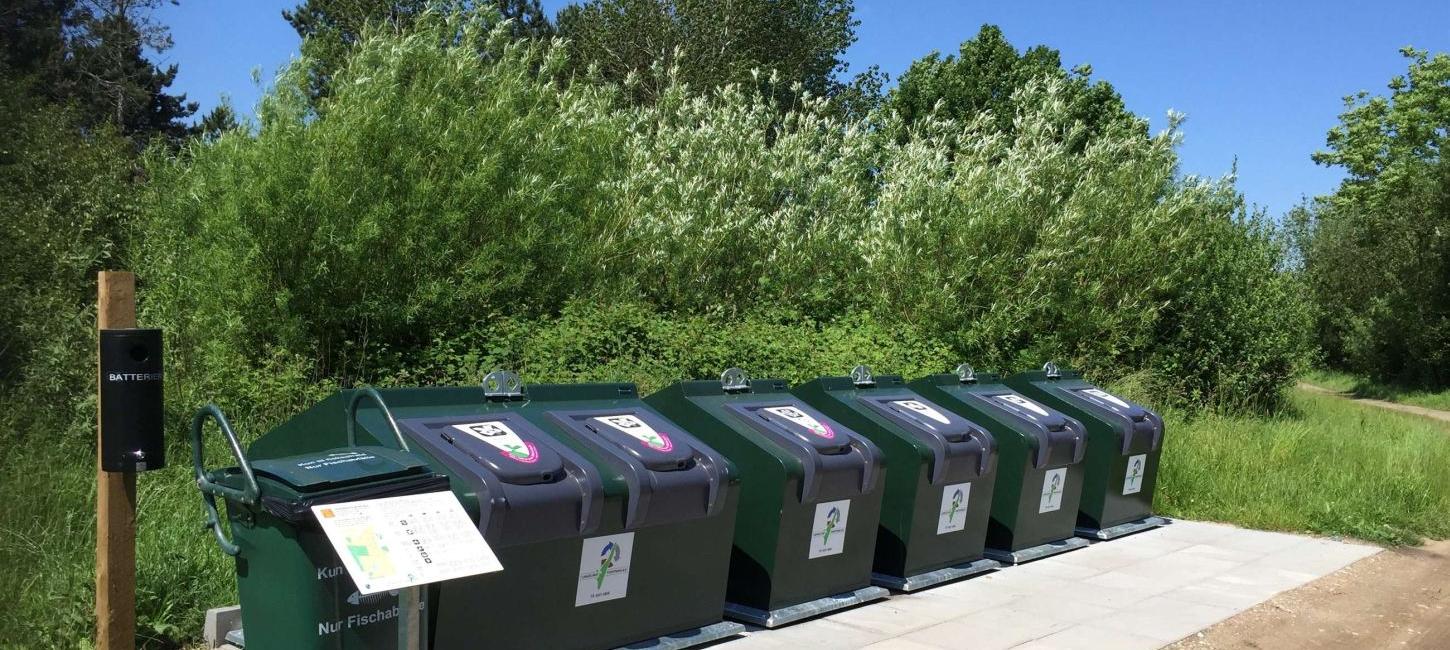 Waste and Recycling
Photo:
Langeland Forsyning
"Langeland Waste" is responsible for the operation of all collection schemes for households on Langeland, and in the coming years we will no longer think 'waste' but instead think of 'resources' every time we throw something away.

The vast majority of the waste we produce can actually be recycled. This applies to things from the ordinary household, such as food waste, furniture and electronics, but also many building materials such as wood, bricks and windows can be recycled. But it requires the waste to be handled properly before it can become a recyclable resource.
The more and better we sort, the more can be recycled for the benefit of the environment.