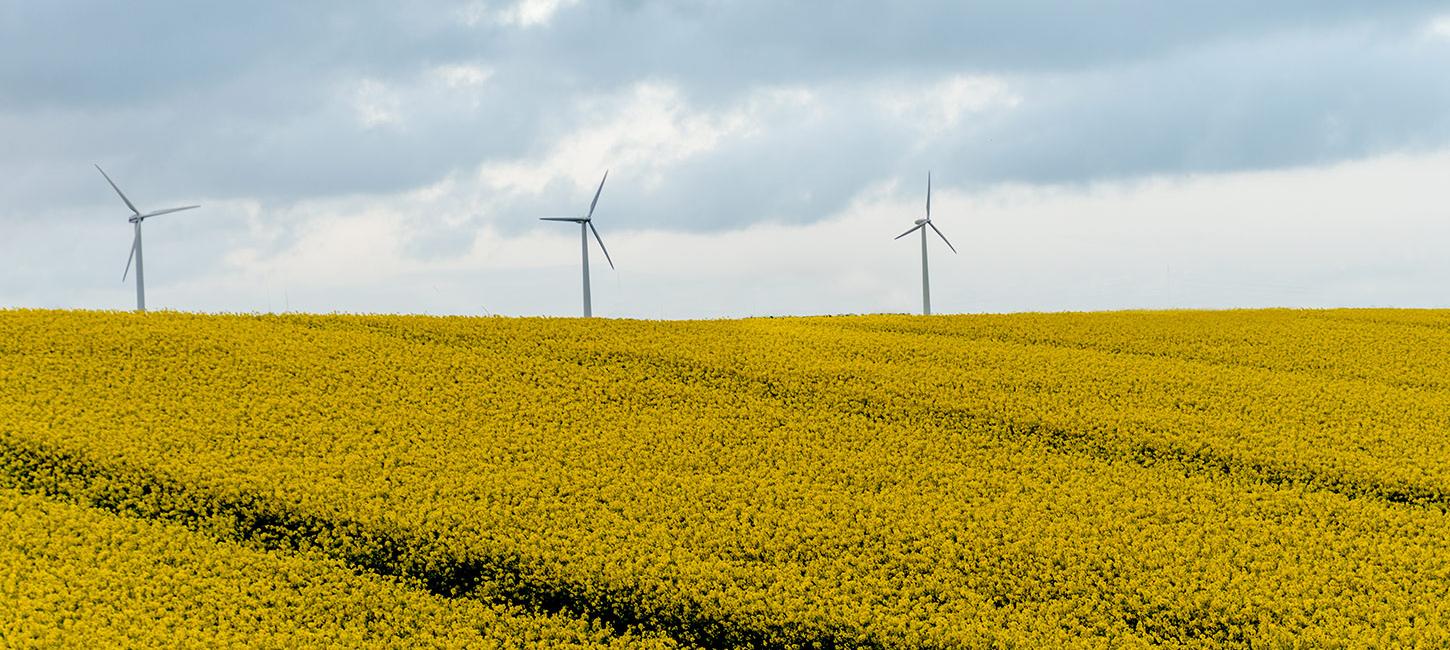 Green Energy
Island life with a low carbon footprint.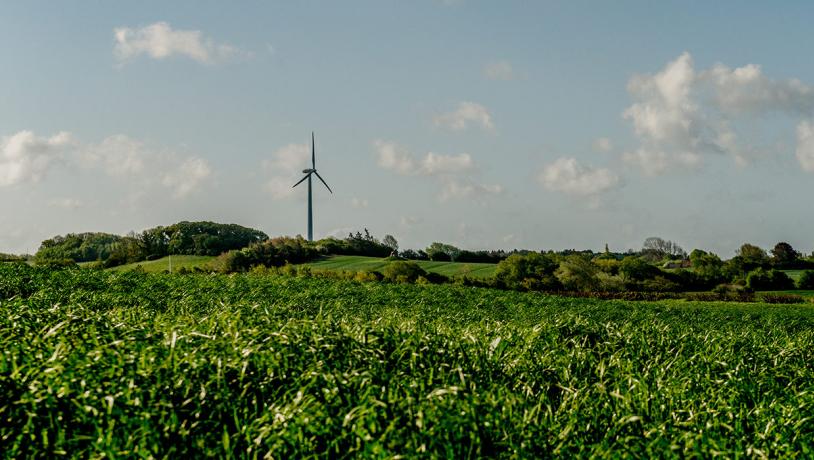 Photo:Mette Johnsen
Windmill Power
Langeland's windmills produce 164% of the island's electricity needs. Not only are we self-sufficient, we export electricity to the rest of Denmark.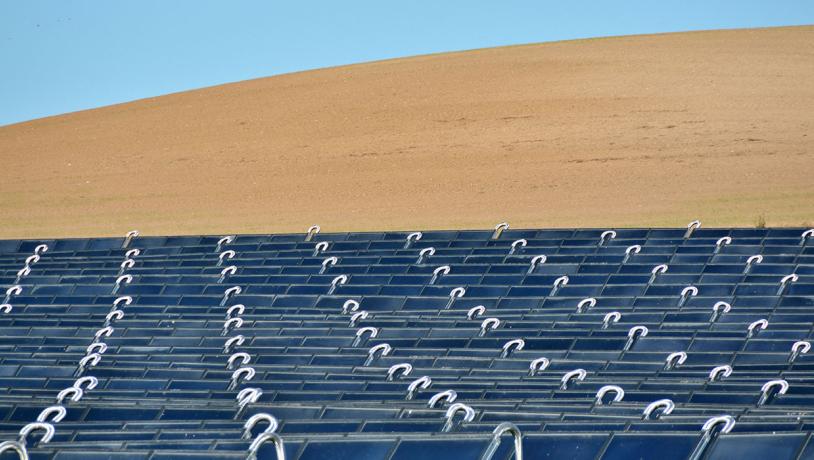 Photo: Knud Erik Christensen, Colourbox
177% Green Energy
If we take in to account all sources of green electricity, the total rises up to 177%. We also use solar energy - both for electricity and communal central heating.
When you look out over the Langeland countryside, here and there you will see the characteristic windmills and solar power installations. Together they produce more green energy than Langeland can use, in fact we export nearly half of all the energy we produce on the island. Many private households have also invested in green energy, such as ground source heating, wood pellet boilers, solar cells and heat exchangers. More than 4000 households on Langeland are connected to the communal heating system, which is powered by green energy sources such as straw, wood chips and solar power.
Langeland skal fortsat være i front med bæredygtige tiltag til gavn for klimaet.
Langeland Kommune har med klimaplanen sat ambitiøse mål for klima – både på kort sigt og helt frem mod 2050. Klimaplanen er udarbejdet i henhold til det nationale initiativ "DK2020 – Klimaplaner for hele Danmark".
Klimaplanen beskriver hvordan Langeland Kommune som geografisk område bliver klimaneutral samt tilpasser sig de forventede klimaforandringer frem mod 2050.
Det er Langeland Kommunes ambition, at implementering af klimaplanens handlinger bliver et aktiv for en intelligent og bæredygtig udvikling af kommunens erhvervsliv og civilsamfund.
Langeland har gennem mange år satset på vindmøller og anden vedvarende energi (VE) og deltagelse i "DK2020 – Klimaplaner for hele Danmark" ses som en naturlig forlængelse heraf. 
Klimaplanen tager sit afsæt i de aktuelle forhold på Langeland og definerer 65 konkrete handlinger i arbejdet med at nå de definerede mål.
Handlinger som alle på Langeland kommer til at bidrage til at indfri: borgere, virksomheder, landbruget og kommunen som virksomhed.
Ladestandere til elbiler
Flere steder på Langeland er det muligt at få ladet sin elbil.
Du kan finde ladestanderne her: