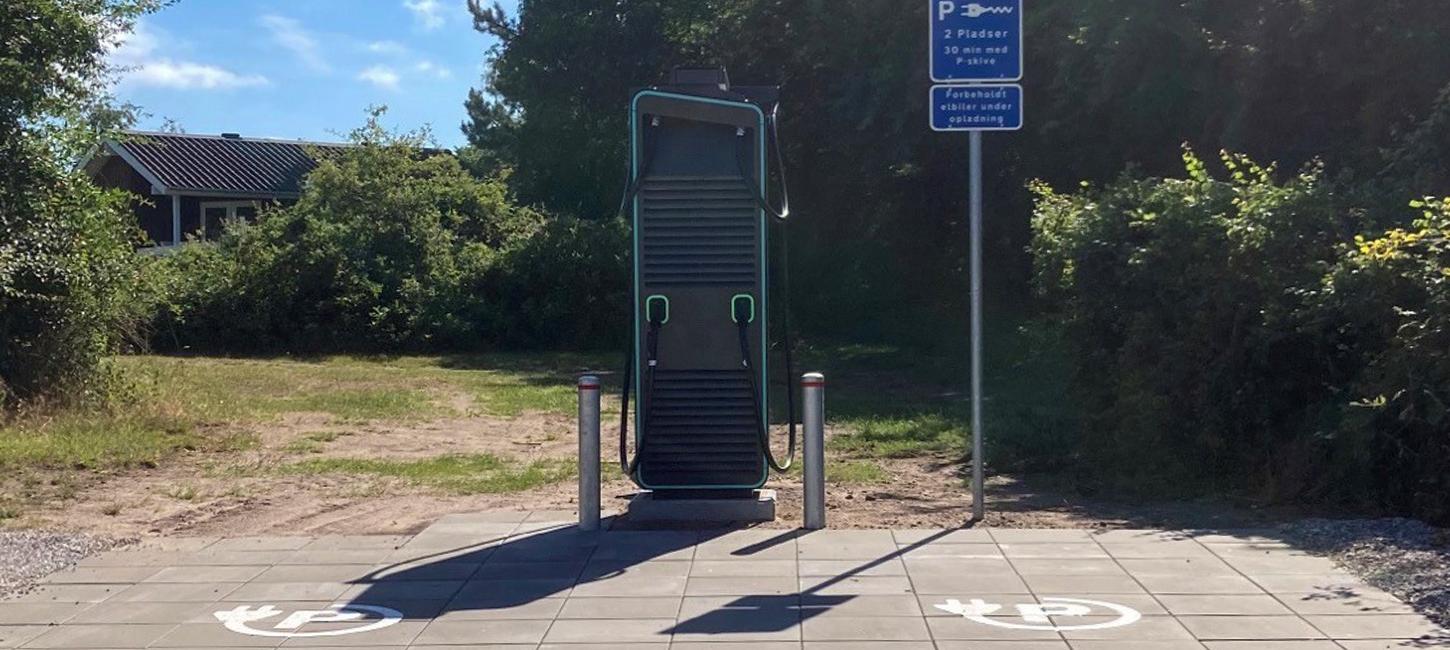 Charger for Cars
Photo:
Fonden Langelands Elforsyning
When using the app "be.ENERGISED Community", the price is DKK 3.50 / kWh, but at least DKK 17.50 for a charge. If you use the Plugsurfing chip, the price is DKK 3.67 / kWh.
Info at www.sperto.dk/opladning
Langeland er pioner inden for bæredygtig transport takket være øens omfattende infrastruktur af ladestandere til elbiler.