Visit Rudkøbing
Rudkøbing, which is Langeland's biggest city, is a cosy old market town with old, well­kept merchant houses, small town houses and winding roads with cobble stones, and at the same time, it is the place to make a good deal and get good, old­fashioned service.
Rudkøbing has several small eating places, and combined with the city's museum, galleries and arts and craft shops, they invite you to stop by.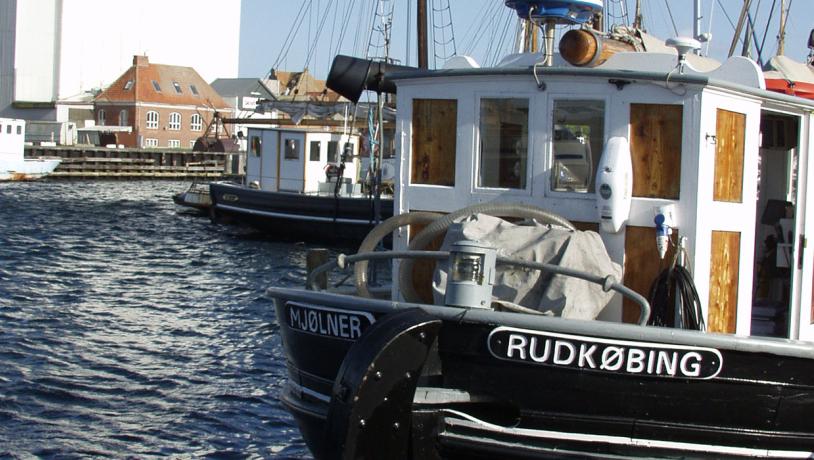 Photo:Colourbox
The harbour is also one of the places well worth visiting, northernmost is the yacht marina and southernmost the ferry harbour.
Geopark Det Sydfynske Øhav