Visit Humble
The city was originally called Humlæthwet, which is composed of humle (the plant hops) and tved (clearing), and therefore means "the forest clearing with hops plants"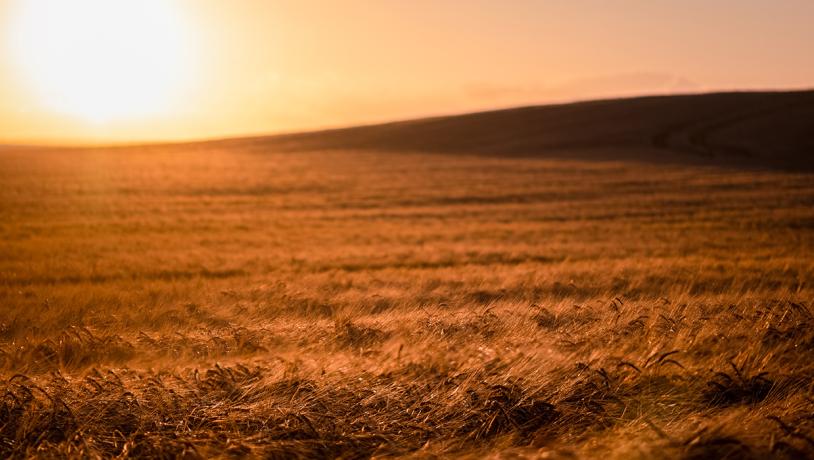 Photo:Jonas Legarth
Humble has a series of shops, an inn, a music­based boarding school and very active associations. The city has a sports hall with a  fitness centre and several football pitches. The boarding school hosts many popular arrangements during the year, e.g. theatre shows and concerts. Every summer the city holds King Humble days, where the city's inhabitants compete in different sports, the days end with a party.
A little history
Besides being a rose branch in the sea, Langeland also means hat­shaped hills, mansions, a noble  castle and a king's grave. The royal tomb is a passage grave named King Humble's grave. King Humble's grave is situated a little North of the tall towering Humble Church. The passage grave is 55 m long and 9 m wide, which makes it the largest on the island. You can visit the tomb, which has existed for 4000 years, via a path from Kædeby. From King Humble's Grave there is a magnificent view of the church and the beautiful landscape of Langeland.
Spise- og madoplevelser nær Humble
Naturområder ved Humble
I Humble Byskov kan du gå en smuk tur på 1,1 km. Indenfor kort afstand fra Humble findes flere naturområder til fantastiske gåture.
Overnatning omkring Humble
Denne side er oprettet med støtte fra: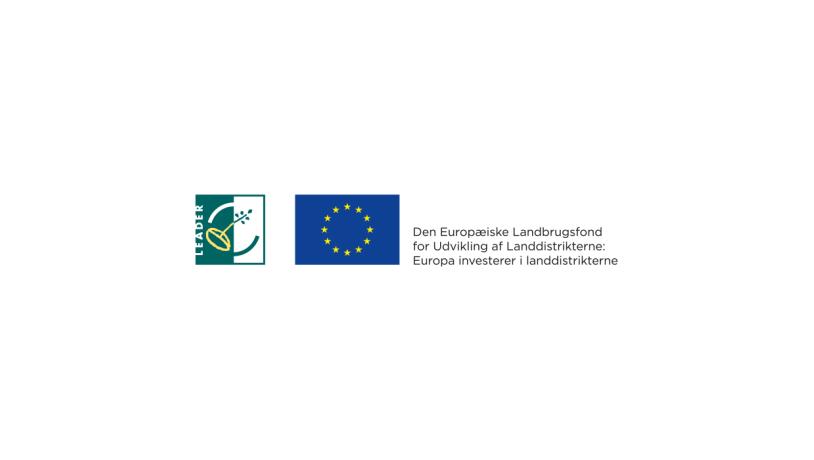 Photo:Den Europæiske Landbrugsfond for Udvikling af Landdistrikterne: Europa investerer i landdistrikterne