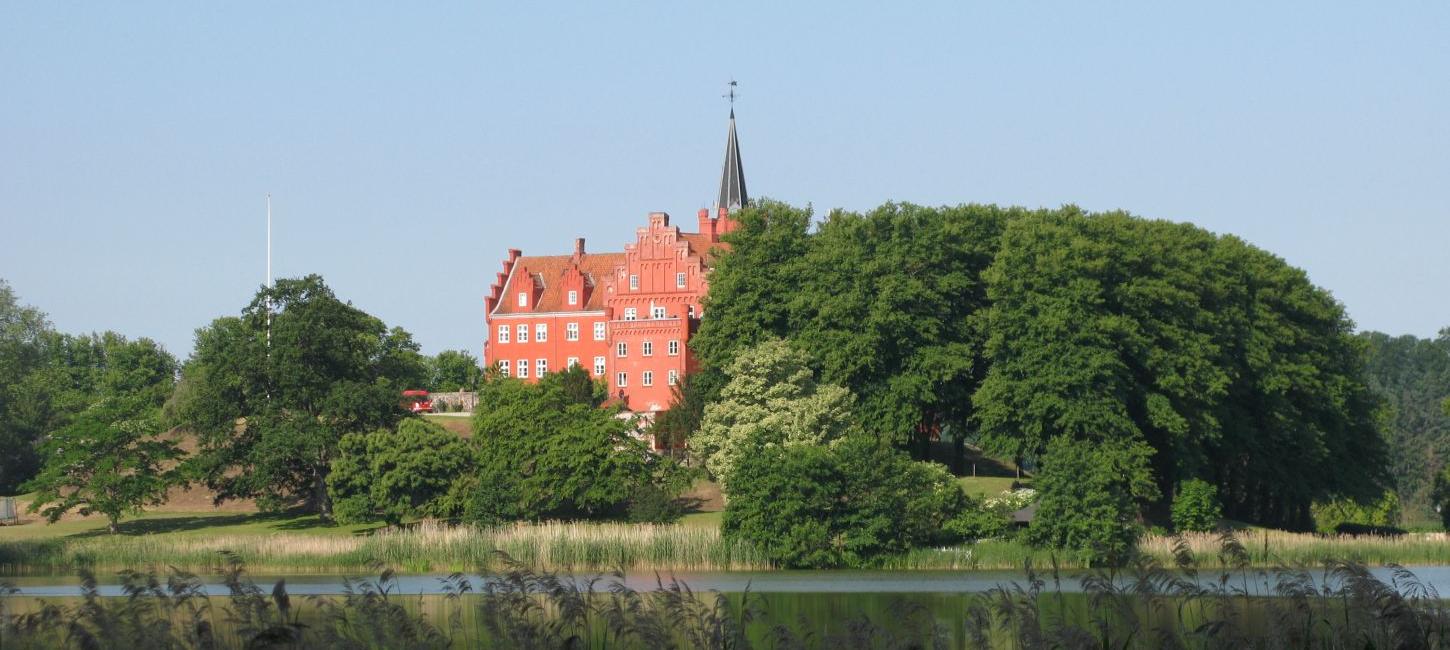 The Village at Tranekær Castle
Photo:
Langeland Turistbureau
Castle town Tranekær is unique in Denmark since Count Frederik Ahlefeldt-Laurvig (1760-1832) wanted a city reminiscent of a German principality. He built several buildings and brought foreign craftsmen and officials to the city.
Tranekærs oprindelse
Tranekær kan i gamle sagn spores tilbage til Næssekongen af det nordlige Langeland, Kong Tran, som menes at have lagt navn til byen. Et andet charmerende bud på navnets oprindelse er de mange tranepar som yngler i området.
Generalen
Lensgreve Frederik Ahlefeldt-Laurvig (1760-1832), også kaldet Generalen, ønskede en hel unik by omkring Tranekær Slot. Hans interesse for kunst og kultur udviklede i den grad byen, og han bragte flere udenlandske arbejdere og kunstnere til byen, hvis efterkommere stadig findes på Langeland.
Det skal du opleve i Tranekær
Kunsthåndværk i og omkring Tranekær
Oplevelser i og omkring Tranekær
VisitLangeland © 2023
English