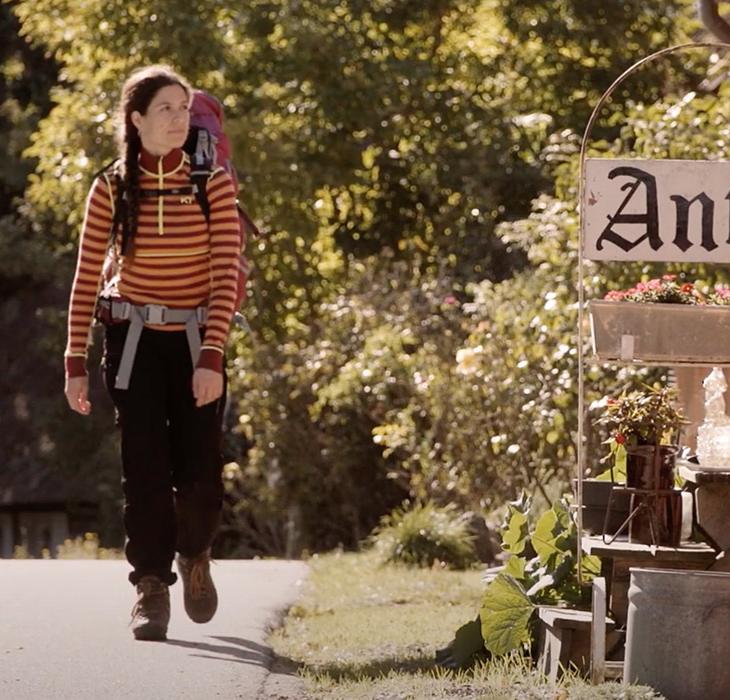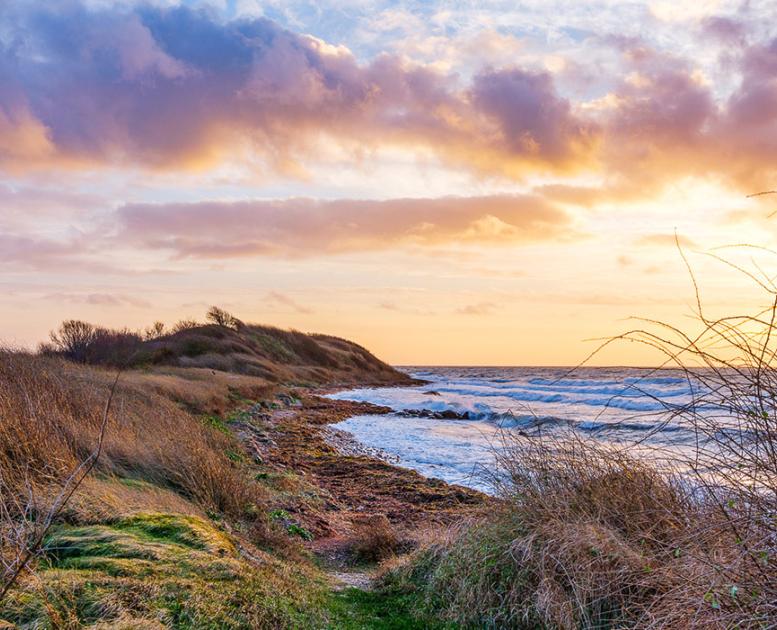 A walking tour around Langeland
Photo:
Geopark det sydfynske øhav
&
John Rasmussen
A walking tour around Langeland
Experience Langeland's beautiful coastline on foot
This walking route right around our long island is 139km long. It has been divided into 10 stages, the shortest is 10km long, the  longest 19km. The route starts in Spodsbjerg and takes you clockwise around the island, passing through all four harbour towns, Spodsbjerg, Bagenkop, Rudkøbing and Lohals.
Signposts/no signposts
On some sections of this route you will be walking along the "Archipelago Way", the 220km long footpath around the South Funen Archipelago. Here you will find signposts that show you the way. On the remaining sections there are no signposts, so refer to the map and texts, that the "Footpath Friends" have prepared (you can download and print them) and keep close to the coast.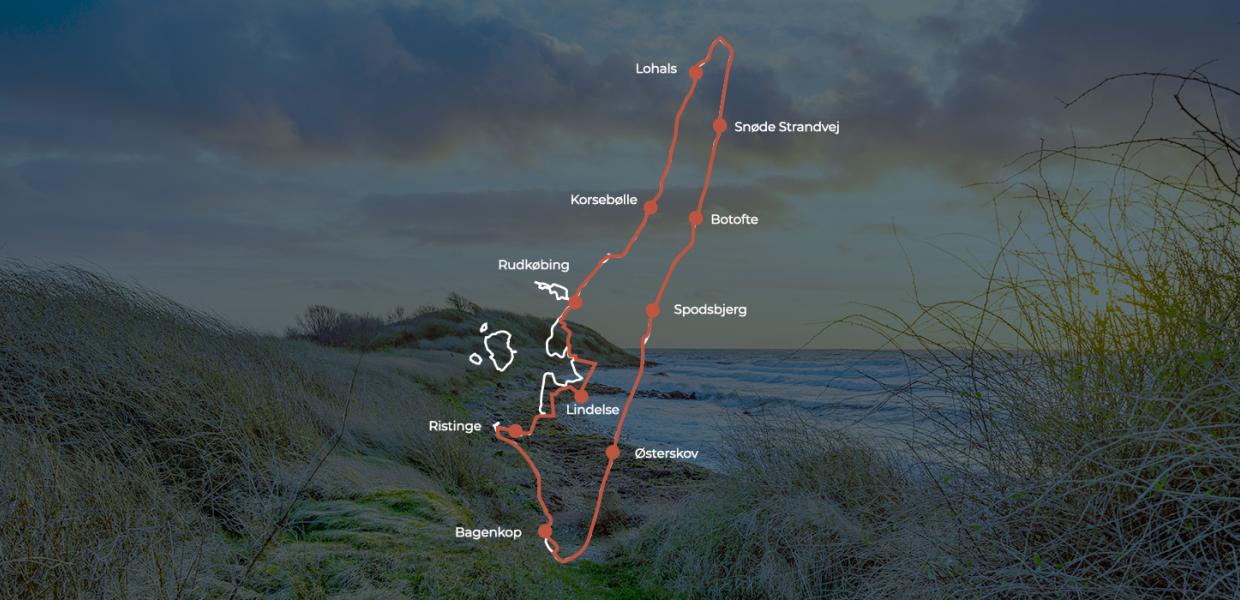 Hiking etiqette
We have gathered some tips and good advice about how to respect nature when you are going on an adventure in the nature on Fyn.
Enjoy many different attractions along the way
Take you very own tour guide  along in your pocket! With a digital map in your hand you can find an overview of the islands many attractions and get inspiration seek out new experiences on foot, on the sea, or by bike.