Visit Spodsbjerg
Spodsbjerg arose as a Berth and a small fishing hamlet in the 1400s. Nowadays, tourism, the fer­rying to Lolland and fishing constitutes the main foundation of the town's economy. Spodsbjerg is, with its' outstretched beaches, a sought­out bath­ing resort.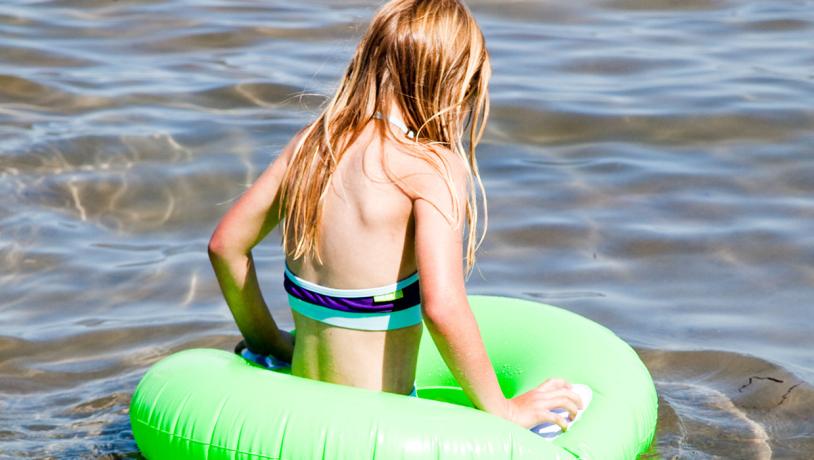 Photo:Colourbox
South of the city lies a lovely summer cottage area and another Camping Site facing the child­friendly beach "Drejet".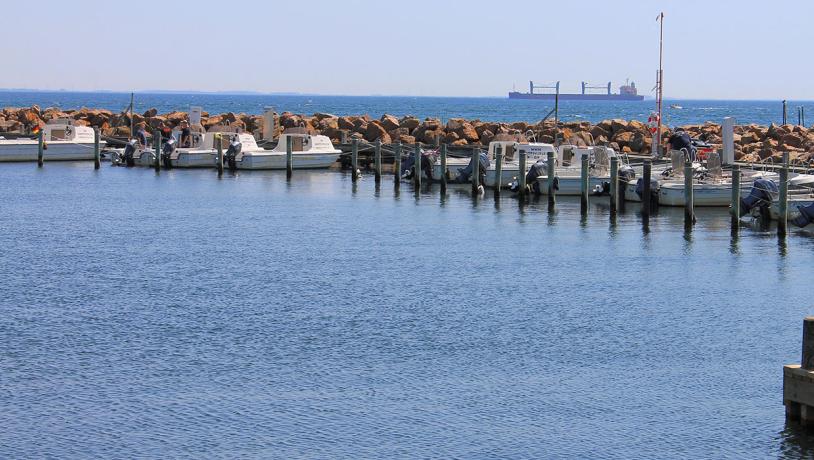 Photo:P. Qvist, Colourbox
In Spodsbjerg you can rent bicy­cles, scooters and angling boats.
Spise- og madoplevelser nær Spodsbjerg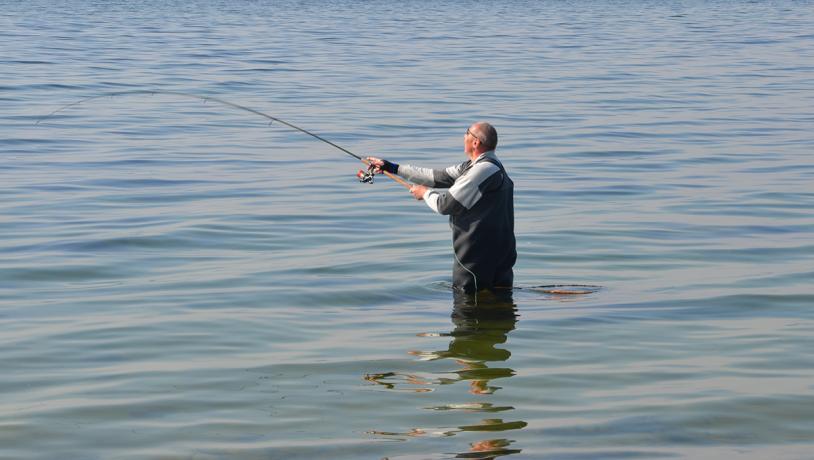 Hotspot for angling
At the main road lies a large angler shop where, among other things, fishing licenses are sold. In the port the rental boats lie side by side, when they aren't at sea with anglers, and haul in cod, flatfish, mackerel etc. from the finest fish water.
If you are not up for sailing out to sea, you can catch fish from the coastline. You can learn more about what kind of fish you can catch right now and what equipment to use at the local angler stores.
Experiences in Spodsbjerg
Overnatningsmuligheder ved Spodsbjerg
VisitLangeland © 2023
English