Experiences for children
Photo:
Baggardsteatret - Ard Jongsma
&
Kristoffer Juel Poulsen
Go to the beach
At the beach you can find many things that you can make fun things out of. Try to collect seashells, tie them together with a string and hang them up like a fine wind chime. When it hangs and moves in the wind, you can hear the "sound of the beach".
A walk in the forest
In our lovely forests, child-friendly experiences await just around the corner. You may be lucky enough to meet one of our black squirrels.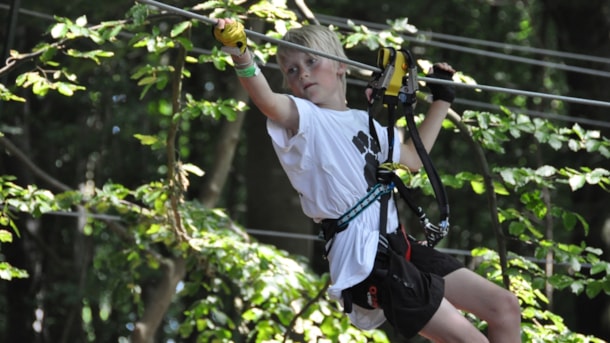 Gorilla Park Svenborg
Photo: Turist- og Erhvervsforeningen Langeland